The ECDC recommends puncturing the booster dose of covid after three months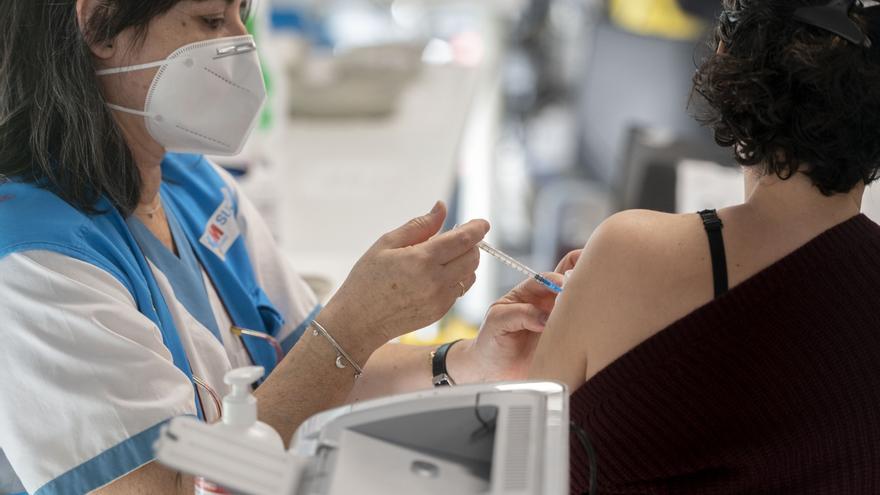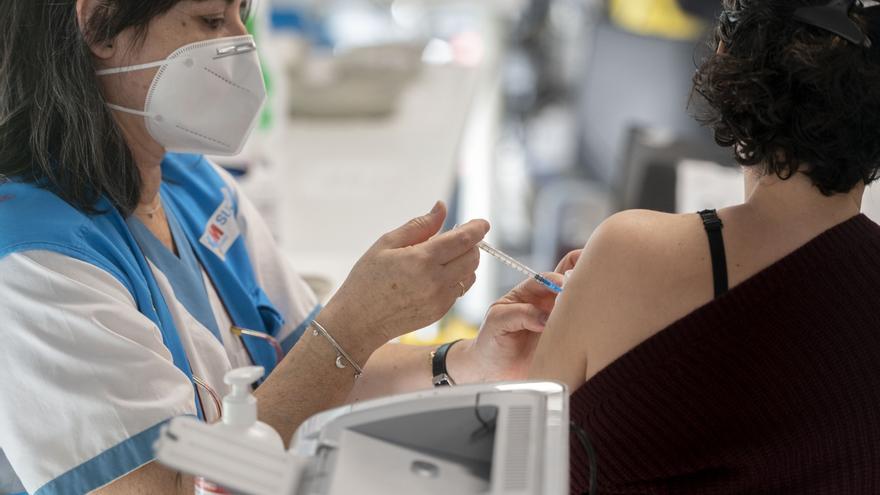 The last x-ray presented this Thursday by the European Center for Disease Prevention and Control (ECDC) on the omicron advance in Europe is still worrying. The variant continues to expand with unprecedented intensity and speed, with contagion levels three times higher to that recorded during the highest peak of the pandemic, which is generating a significant pressure in many countries due to the increase in hospitalizations and the lack of personnel caused by infections. Faced with this situation, the ECDC once again insists on the need to speed up vaccination and complete it with a booster dose which they recommend should be injected three months after completing the vaccination schedule.
As insisted by this advisory body of the EU, the more people vaccinated and the more people with the booster dose, the fewer hospitalizations and deaths. Currently, 70% of the European population has the complete vaccination schedule against covid19. However, and although it continues to increase, only 50% have the booster dose, with a very uneven evolution between the different European countries. "What ómicron shows again is that it is necessary to vaccinate and booster doses to increase protection. The more we vaccinate and reinforce, the more we can avoid additional hospital admissions and loss of life", insisted the health commissioner, Stella Kyriakides.
According to ECDC estimates, booster dose dose levels injected in early January could reduce future hospital admissions per omicron by between 500,000 - 800,000 across the European Union and European Economic Area countries, by restoring lower levels. high levels of vaccine protection. In addition, extending the booster to all previously vaccinated people could reduce income by another 300,000 - 500,000 additional people.
keep watch
"In order to successfully move to what may be a post-acute phase of the pandemic, efforts must be maintained to increase primary vaccination in people who are currently unvaccinated or partially vaccinated", explains the ECDC Executive Director, andrea amonwhich gives as an example the fact that despite the high circulation of the virus throughout the EU, countries with very high vaccination coverage are experiencing "comparatively less impact in terms of the need for intensive care and mortality than in the waves previous".
Both the ECDC and the European Commission are confident that with increased immunity and greater vaccinationthe virus begins to circulate in a manageable way, although they call for caution and insist that it will be necessary keep watchto detect possible future variants, and non-pharmaceutical measures such as social distance, mask, teleworking when possible and good ventilation in closed spaces.