The ECB would partially lift the veto to distribute dividends in banking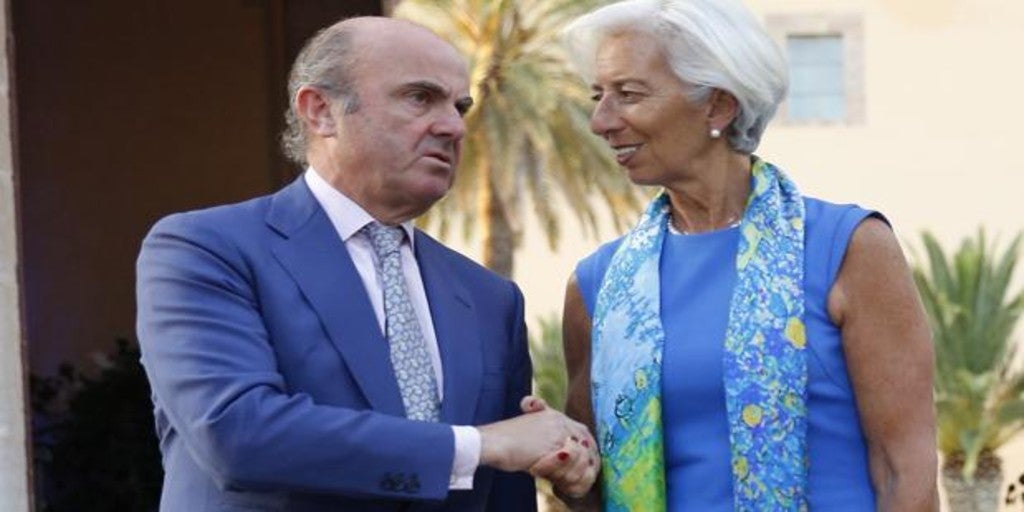 Madrid
Updated:
save

The financial sector trusts that the European Central Bank (ECB) remove the recommendation-prohibition to distribute dividends. A decision that was adopted practically at the beginning of the pandemic and that has greatly weighed down the stock market performance of banks. Now, the Eurozone supervisor is expected to lift, in part, that veto, as advanced by "Reuters" and the "Financial Times" yesterday.
In any case, remuneration to shareholders would not be free but would be limited in up to 15% of the accumulated profits between 2019 and 2020 of each entity. Likewise, the ECB would look closely at the situation of each bank. Specifically, if they have enough capital to pay the dividend.
Tomorrow, the ECB will make its final decision public and the entities anticipate that the banks that are in a better situation will be given wide sleeve. The sector is aware of the difficulties it is going through and the hit of the Covid that is to come in its balance sheets, but they deny that a total veto is maintained. The Spanish Banking Association (AEB) has repeated on several occasions that the community supervisor would have to discriminate based on how each financial firm arrives. Who can, who will remunerate the shareholder, and who not, who remains on the sidelines.
Pablo Hernández de Cos, Governor of the Bank of Spain, has repeatedly asked "prudence" on dividends. And the truth is that within the ECB there would be no consensus on lifting the ban.
Also, several Spanish banks have already announced their intention to pay their shareholders again in the last two months. Confident of the flexibility that the ECB could grant them, the large and medium-sized entities have already communicated by active and passive that they want to return dividends. And they largely blame this veto for its poor performance on the stock market.