The ECB undertakes a historic rise in interest rates of 0.75% to curb inflation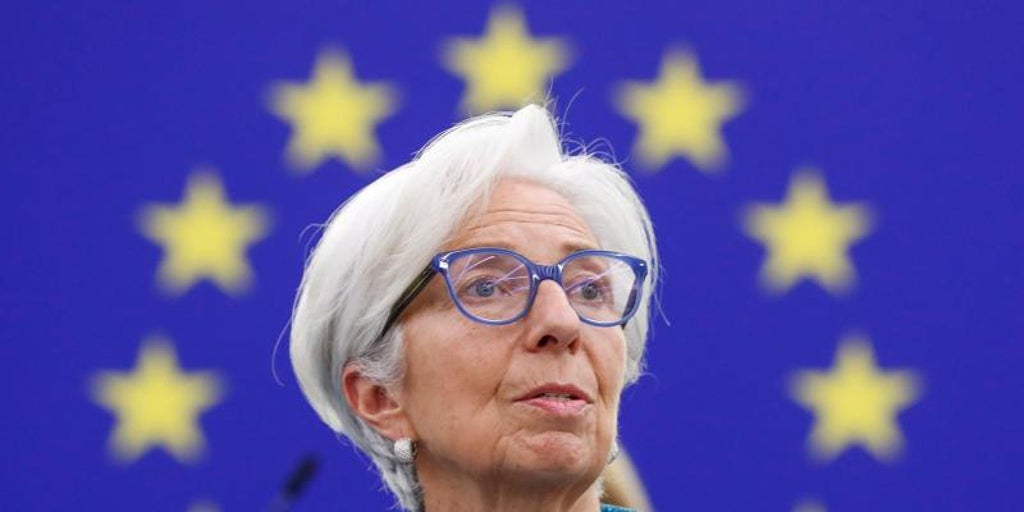 The European Central Bank (ECB) does not want the inflation target to slip even further and, therefore, has decided to undertake its second interest rate hike this year. In July it already executed a first increase of 0.50 points and today the governing council has agreed to an increase of 0.75 points.
This figure represents the largest historical increase since the existence of the euro. Never before had there been an increase of 0.75 points, which shows that the institution chaired by Christine Lagarde is following in the footsteps of the Federal Reserve; Containing prices and trying to strengthen the euro are their priorities now, even if this means slowing down the economy and possibly ending up in a recession in the euro zone.
In this way, the ECB leaves the interest rate on financing operations at 1.25%, which has not been seen since the end of 2011, in the midst of the real estate and financial crisis; the interest rate on the marginal credit facility scales up to 1.5%, and the deposit facility rate is now at 0.75%.
Already in July the institution surprised with a rise of 0.5 points, when until then there had been talk of an increase of half that. But the inflation data pushed the governing council to act more aggressively. An aggressiveness that has continued in today's meeting, with the ECB's inflation target of 2%. That price target, things being that way, is very far from being achieved at the moment since the CPI for the eurozone stood at in August at 9.1%record figure despite the action of the central bank of the euro area.