The ECB, together with other central banks, reduces the frequency of liquidity operations in dollars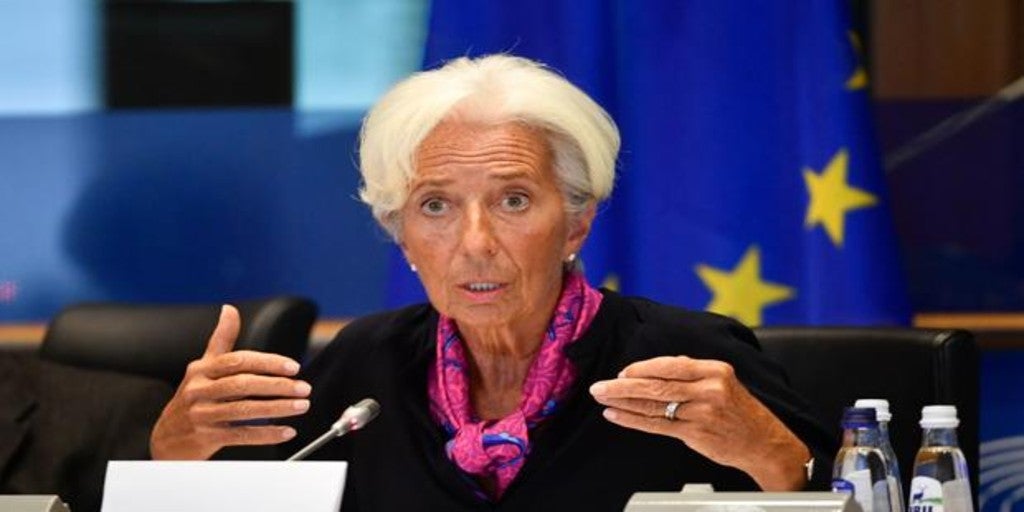 Madrid
Updated:
save

The European Central Bank (ECB), together with the Bank of England, the Bank of Japan and the Swiss National Bank, in coordination with the Federal Reserve of the United States, have decided to rreduce the frequency of your liquidity operations in dollars With weekly maturity as of September 1, given the improvement observed in the conditions of access to financing in the US currency, as reported this Friday in a joint statement.
Thus, starting next month, the three weekly auctions of liquidity in dollars with a maturity of seven days will be reduced to a single operation per week 'in view of the continuous improvements in financing conditions in US dollars and low demand in recent operations to supply liquidity in dollars with a recent maturity of seven days.
On the other hand, central banks have stressed that they will keep the weekly auction in dollars unchanged with a maturity of 84 days. They have also warned that they are prepared to "readjust" the supply of liquidity in dollars depending on market conditions.
On March 20, before the market turbulence due to uncertainty related to the impact of the pandemic, the main central banks of advanced economies launched a plan coordinated with the objective of improving the provision of liquidity in dollars by holding daily liquidity auctions in the US currency with a maturity of seven days.
These operations for the provision of liquidity in US dollars for a period of seven days were held daily until last July, when the entities agreed to reduce their frequency to three weekly auctions.
These auctions are possible thanks to currency swap agreements that central banks have with the United States Federal Reserve (Fed). As explained, these types of lines serve as "an important liquidity backup to alleviate tensions in global financing markets, helping to mitigate the effects of such tensions on the supply of credit to households and businesses, both domestically as well as abroad ".