The ECB tests its strategy against inflation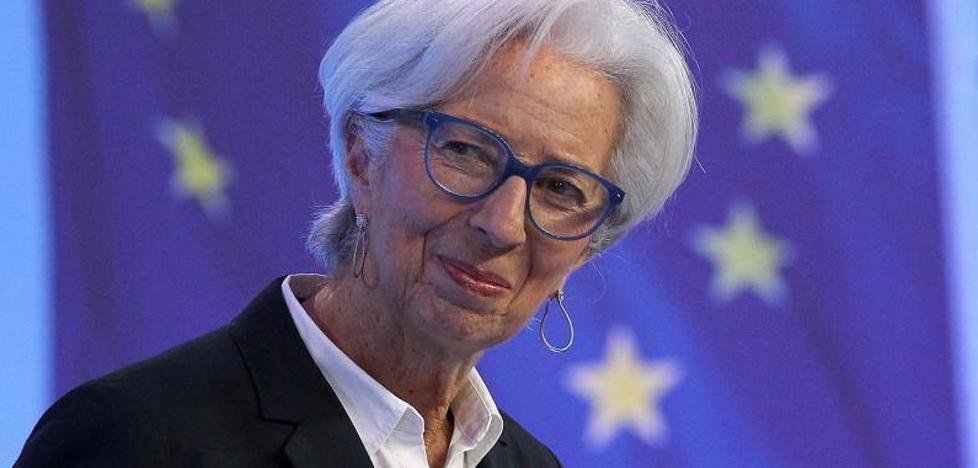 The monetary organization meets this Thursday and the market awaits new clues about the rate hike and the end of debt purchases
Rising prices continue to add pressure to the European economy. Gas and energy, with prices skyrocketing since the start of the Russian invasion of Ukraine, pushed up EU inflation to 7.5% in March, according to provisional data from the European Statistical Office (Eurostat).
In this context, the governing council of the European Central Bank (ECB) meets today in Frankfurt, a meeting in which it could set the date for the first rate hike after knowing the high inflation data. The uncertainty about how the The war has created a climate of instability and raised prices on a global scale, with inflation reaching record levels in the UK (7%) and the US (8.5%).
Although no big surprises are expected at the ECB meeting, the European markets have their sights set on the statements made by its president, Christine Lagarde, on the rise in prices, which has exceeded all the agency's forecasts.
We hope that Lagarde's narrative will show that a rate hike early in the fourth quarter of 2022 is a real option for the governing council, should inflation not decline as expected this summer. of funds Muzinich & Co.
The ECB insists on its message of calm and trusts in the flexibility of its monetary policy to stabilize prices in the medium and long term below 2%. For the moment, the agency has rejected a rise in interest rates this year, a step that the Bank of England and the US Federal Reserve have already taken.
In addition, Lagarde is expected to offer new clues about the withdrawal of debt purchases launched during the pandemic. The agency accelerated the end of its program after the start of the war and plans to end it in the second half of the year, with a purchase volume of 40,000 million in April, 30,000 in May and 20,000 in June.
The Russian invasion has been a severe setback for the European economy, which was barely recovering from the impact of the pandemic. The European Commission and the ECB insist that this crisis will slow down the recovery, but will not mean a "derailment" of that trend.
The European bank forecasts economic growth "robust, but slower than expected" and in its last meeting it revised downwards the outlook for 2022, with an increase in EU GDP of 3.7% this year, compared to 4.2% previously expected.