The ECB rushes European banks to get rid of their assets in Russia as soon as possible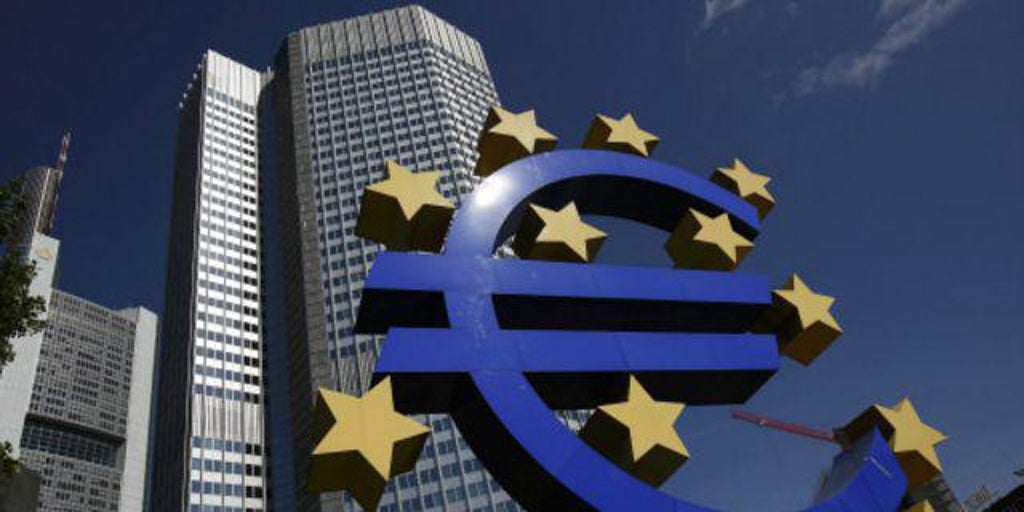 Rosalia SanchezCONTINUEBerlin Updated: 06/03/2022 18:56h
Save
RELATED NEWS
The European Central Bank expects euro zone banks to sell their Russian assets "soon". This has been expressed by the ECB's top supervisor, Andrea Enria, while Moscow reels
on the brink of suspension of payments.
With Russia's economy shrinking and isolated by Western sanctions, many euro zone lenders, including France's Société Générale and Austria's Raiffeisen Bank International (RBI), have left or are seeking to leave the country as soon as possible. before. "All the European banks have said they will sell, they are all trying to sell," Enria said at an event in Italy. »Some have sold or are in negotiations and although it is not an easy process, I hope it will be completed soon«, he assured
The Austrian RBI, for example, is gauging the interest of potential buyers of its Russian bank, the country's 10th largest, but has warned that the process may take time. Société Générale has sold its Russian subsidiary and UniCredit has disposed of some of its assets in the country via 'swaps'. Enria has reiterated that the direct impact of the economic situation in Russia for the banks in the euro zone is for now "manageable" and that the banks, in general, face the prolonged recession resulting from the crisis in Ukraine, although he acknowledges that some may have difficulties if the situation is aggravated by their direct exposure to Russia. That's why he recommends the exit.
Banks in the euro zone are not, in any case, the most exposed. Swiss banks are estimated to hold up to $213 billion in Russian assets and their main banks, UBS and Credit Suisse, each hold tens of millions of francs from Russian clients who are in danger of being frozen by sanctions or otherwise affected. for the bankruptcies caused by the Russian crisis.
Russia has failed to pay $1.9 million in interest on debt racked up this week and it is feared the default will trigger consequences potentially worth billions of dollars. The Russian government has reported that it is willing to allow the use of cryptocurrencies for international payments, with the aim of trying to cushion the impact of Western sanctions imposed on Moscow. "In principle, we are not opposed to the use of cryptocurrencies in international transactions," said Ksenia Yudaeva, first deputy governor of the Central Bank of the Russian Federation, who had so far called for a ban on cryptocurrencies and in December held talks with market players and experts on the possibility of this prohibition to limit the risks on financial stability.
View commentsTopics

Source link