The ECB raises interest rates 0.5 points, the largest increase in 22 years to contain inflation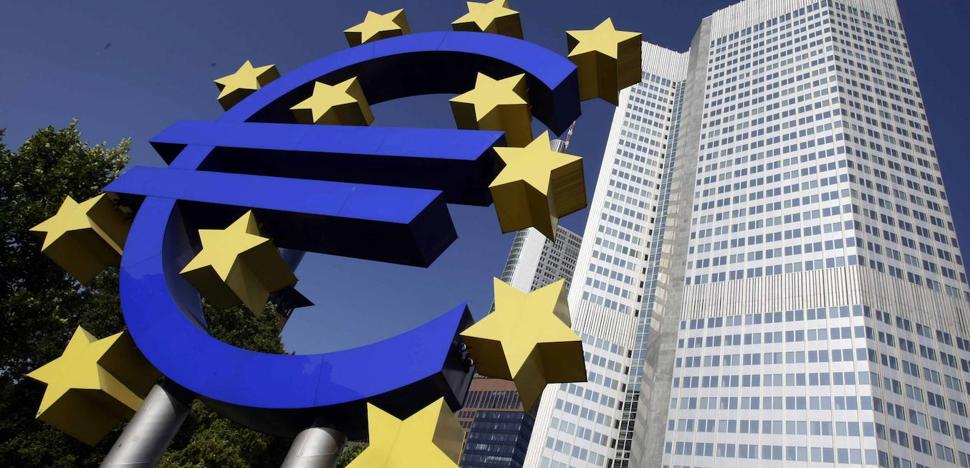 The agency does not rule out "taking new steps" in September, while monitoring the debt of European countries
The governing council of the European Central Bank (ECB) has launched this Thursday its policies to contain inflation. The agency has decided to "go further" by increasing interest rates by 0.5 points to adjust the rise in prices below 2% in the medium term. At its meeting in Frankfurt, the ECB has indicated that "more steps" will be needed towards normalization and, as its president, Christine Lagarde, has highlighted on several occasions, there could be another rate hike in September.
The European bank has decided, in this way, to go beyond what was announced in recent weeks, when it assured that the rate increase would be 0.25 points, which is the largest increase in 22 years.
The ECB has also approved the anti-fragmentation mechanism to protect the sovereign debt of the euro countries. It considers that this instrument "is necessary for the correct application" of its monetary policy. While the ECB normalizes its monetary policy, this mechanism will "guarantee" that it reaches each country "without risks".
This instrument will be incorporated into the 'tools' available to the governing council of the European entity and will be activated in the event of any market imbalance that poses "a serious threat to the transmission of monetary policy". In any case, the agency relies on the flexibility in reinvesting the portfolio of the emergency purchase program in the face of the pandemic -PEPP for its acronym in English- "which continues to be the first line of defense" to counteract the risks of the mechanism of transmission.