The ECB predicts a recession in 2023 if Russia decides to cut off gas to Europe in the fall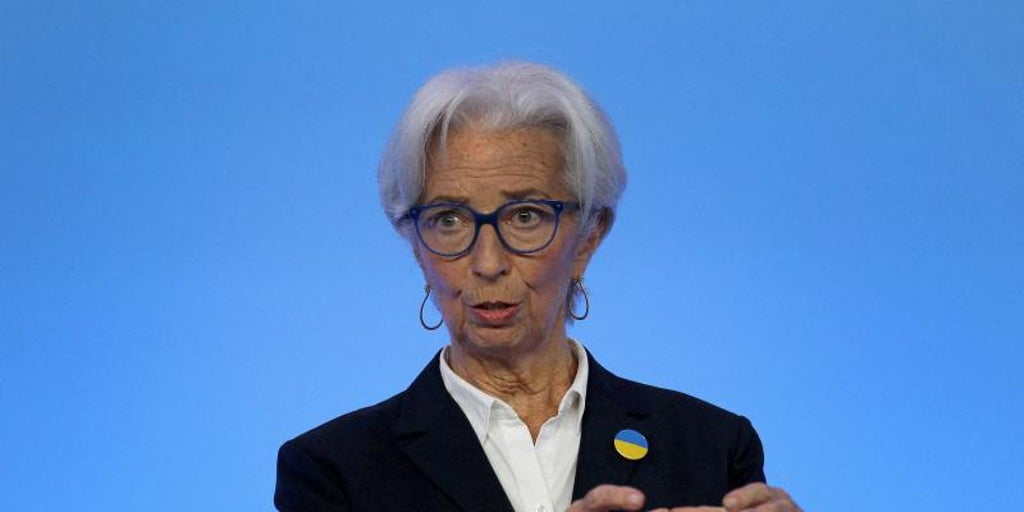 bruno perezMadrid Updated:07/01/2022 12:43h
Save
RELATED NEWS
"An almost apocalyptic scenario but whose probability, unfortunately, is not negligible." This is how the ECB's Director of Economy, the Spaniard Óscar Arce, presented the macroeconomic risk scenario designed by the Frankfurt-based institution in the event of a worsening of the situation as of next autumn. The projections prepared by the central bank speculate on the scenario that would arise in the event that the conflict in Ukraine festers and Russia finally decides to completely shut down gas supplies to Central and Western Europe.
The potential consequences are scary. The table outlined by the ECB proposes a price of a barrel of oil between 170 and 180 dollars, almost double the current price; a price of gas three times more expensive in the markets; and an even higher increase in the price of food, one of the factors that Arce says is the most worrying in Frankfurt today.
The impact on the economy would be "very significant." Inflation would remain at current historical levels almost until 2024 and the euro economies would not only experience a severe cut in their growth this year, but as a whole they would enter a recession in 2023, with an estimated fall of 1.7%, which would affect especially to Germany.
((There will be expansion)))
View commentsTopics

Source link