The ECB facilitates bank mergers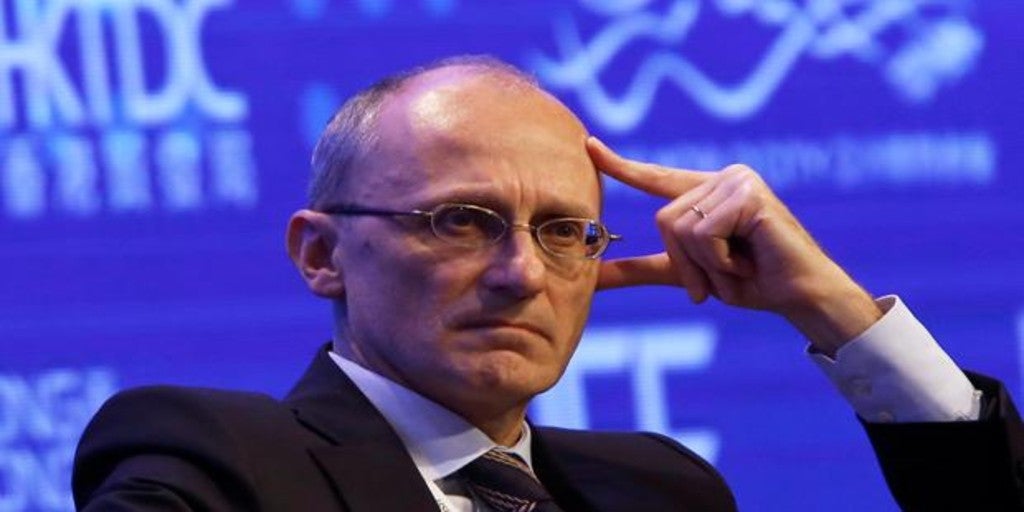 Berlin correspondent
Updated:
save

From now on, mergers between European banks will be much easier. The European Central Bank wants to facilitate the consolidation of the sector and "Will not penalize credible integration plans with higher capital requirements". The supervisor will not raise capital requirements for merging banks and will move to require the average between the two entities as solvency involved in the operation, instead of the level of the strongest bench, a measure that lowers the bar significantly.
The ECB has been asking for mergers in European banks for a long time and the Supervisory Board assures in a statement published today the measures with which it expects make those mergers easier. The text informs that the "sustainable" consolidation projects will have initial capital requirements equal to the weighted average, to the requirements of Pillar 2 of the entities, which are to be merged. Also, the ECB will temporarily allow the use of existing internal models, provided they commit to removing them over time.
Andrea Enria's team has warned that it will beI tempt the "bad faith" of banks with the aim of reducing risks and increasing value-added investments. "The ECB will use its supervisory tools to facilitate sustainable consolidation projects. These projects must be in accordance to a credible business and integration plan, improve the sustainability of the business model and respect the high standards of governance and risk management, "the statement underlines.
In this regard, the entity has published a consolidation guide It will be open to comments and contributions from interested parties until next October 1 and with the hope that some projects frozen for years can finally be launched.
"Consolidation could help eurozone banks achieve scale economics, be more efficient and improve their ability to face new challenges, such as digitization. The profitability and sustainability of banks' business models are among the supervisory priorities for 2020 and are important to raise the resilience of banks and its ability to serve the economy, especially in the context of the covid-19 pandemic, "says the ECB.