The ECB ensures that euro notes and coins do not transmit Covid-19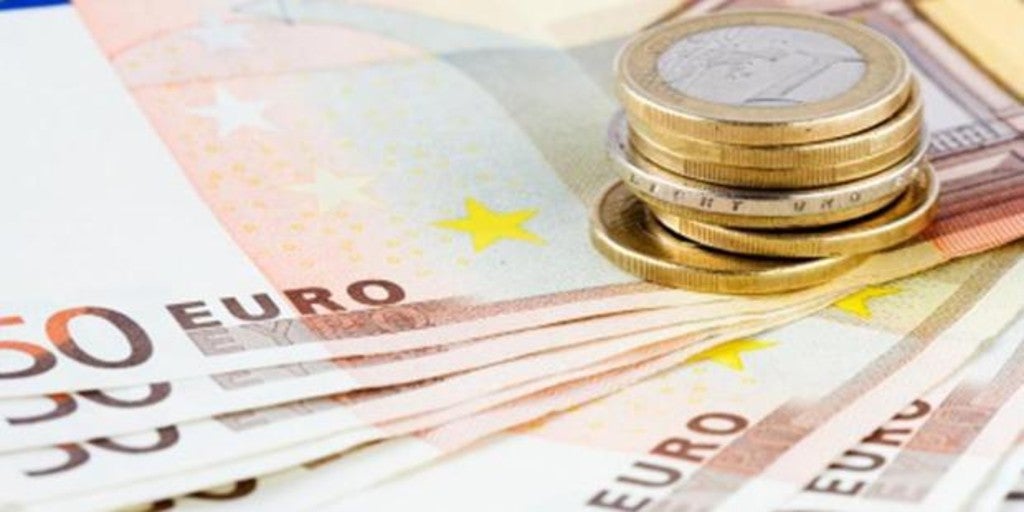 Madrid
Updated:
Keep

The European Central Bank (ECB) has published a report in which it concludes that bills and coins do not transmit Covid-19 that the risk is very low and that the use of cash is completely safe for health purposes.
Cash, according to the ECB, «It is considered a safe haven in all crisis situations, including the Covid-19 pandemic. In times of insecurity, people tend to increase their cash reserves as a precaution. In fact, the issuing bank has assured that the increase in the general demand for cash during the pandemic was extraordinary compared to previous years, «mainly due to auIncreased demand for reserve of safe value on the part of the citizens of the euro area ", he pointed out in his report.
Regarding the transmission of the virus through cash, the results of the tests carried out in the analyzes commissioned by the ECB have shown that when a high viral load is applied, the virus can survive on the surfaces of bills and coins for several days, albeit at very low levels. To promote contagion, the virus must be transferred to human skin (fingers) and then from the hand to the mucous tract. Therefore, it was necessary to study the transfer of the virus from banknotes and coins to human and artificial fingers to fully assess any risk of transmission of Covid-19 through banknotes and coins.
Thus, the data from the new transferability tests carried out at the request of the ECB have indicated that the SARS virus-it is only transferred from cash to human finger in very low amounts. The levels are below what would be needed to be infectious, making the risk of transfer very low. Both banknotes and coins behave very similarly in this respect, with the steel and PVC transferring a little more than the coin.
Finally, the ECB has argued from this analysis, there is uIncreasing evidence that physical contact is not the main route of transmission Rather, the most significant contributor to the spread of the virus between people is transmission through respiratory fluids and air (transmission by aerosols).
Based on the results of the tests of the ECB, the recent scientific literature on the transferability of Covid-19 and also the previous findings on the viruses of bird flu and swine flu, it can be concluded – they have insisted from the issuing entity- that the risk of transmission through banknotes and coins is very low, and that cash is safe.
In its conclusions, the ECB has also defended that "there was a lot of ignorance at the beginning of the pandemic and that decisions and actions were taken without knowing the full context, sometimes based on irrational fears, such as the fear of using cash » and added that "this document and the research contribute to closing the knowledge gap about the impact of Covid-19 on the role of euro banknotes and coins."