The ECB announces an interest rate hike of 0.25% in July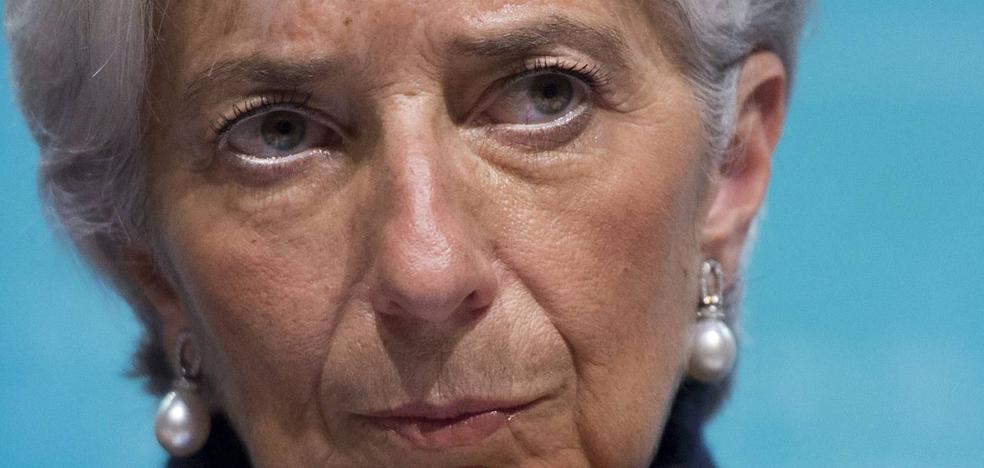 The agency plans the end of debt purchases and another rate increase in September
The European Central Bank (ECB) announced this Thursday the end of debt purchases and a rise in interest rates of 0.25%, which it will adopt at the meeting of its governing council in July. The entity has concluded that the conditions are met to end the purchase of debt next month and begin the increase in rates in the Eurozone. It also anticipates a second rate hike in September.
High inflation means that the ECB sees the need for a "gradual and sustained" rise in rates beyond September. The agency will make a decision in this regard later, when it has more information, with the aim of lowering inflation to 2% in the medium term. Current forecasts project that prices will continue to shoot up to 6.8% this year, due to the high price of gas and food. The situation will improve in 2023, when the ECB calculates that inflation will fall to 3.5% and to 2.1% in 2024.
The economic disruptions caused by the Russian invasion of Ukraine "continue to burden" Europe, with the lack of materials and the high price of energy and basic necessities. These factors will affect consumer confidence and economic growth, but the ECB expects the Eurozone to continue the positive path it started after the worst moments of the pandemic. Thus, it estimates that the GDP will grow 2.8% this year and 2.1% the next two.