The ECB accelerates its volume of purchases due to financing conditions and inflation forecasts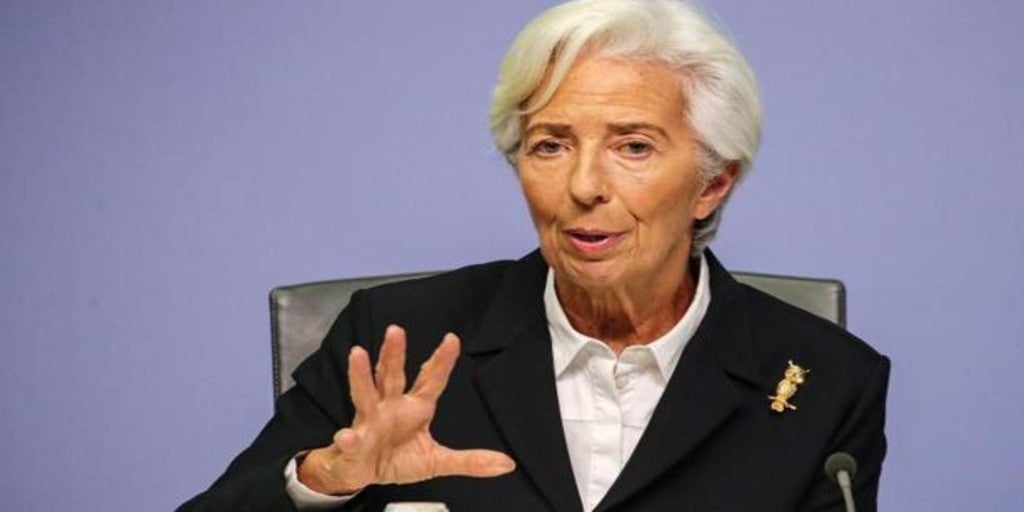 MADRID
Updated:
Keep

The European Central Bank (ECB) has maintained unchanged reference interest rates for your refinancing operations at 0%, while the deposit facility rate will continue at -0.50% and the loan facility rate at 0.25%. What is relevant in this Thursday's statement has been that the ECB has reported, firstly, that you plan to accelerate your monthly shopping rates under its PEPP emergency purchasing program after reviewing financing conditions and inflation forecasts.
"The Governing Council expects that purchases under the PEPP during the next quarter will be made at a significantly higher rate than during the first months of the year," stressed the body chaired by Christine Lagarde.
The increase in the rate of purchases is possible because the PEPP is a flexible program. Its total volume of 1.85 trillion euros and its net purchase deadline (March 2022) has remained unchanged.
The ECB has justified its increase in the volume of purchases by "market conditions" and with the aim of "preventing a tightening" of financial conditions that is "inconsistent" with counteracting the negative impact of the pandemic on the projected path of inflation.
Likewise, the Central Bank has explained that, if it can maintain favorable financing conditions without using the full package of 1.85 trillion, it will not be used in its entirety. In the same way, if it is necessary to increase its amount, it will do so.
With respect to the rest of the instruments, the central bank will continue to make net purchases of assets under its standard program (APP) at a monthly rate of 20,000 million net "for as long as necessary". The ECB will reinvest funds from debt that is due for a "long" period of time after interest rates start to rise.
In the last place, the monetary authority has indicated that it will continue to provide "ample liquidity" through its operations of refinancing, especially through the third program of long-term refinancing operations with a specific objective (TLTRO-III).