The EBAU will once again be four days in the Canary Islands: June 8, 9, 10 and 11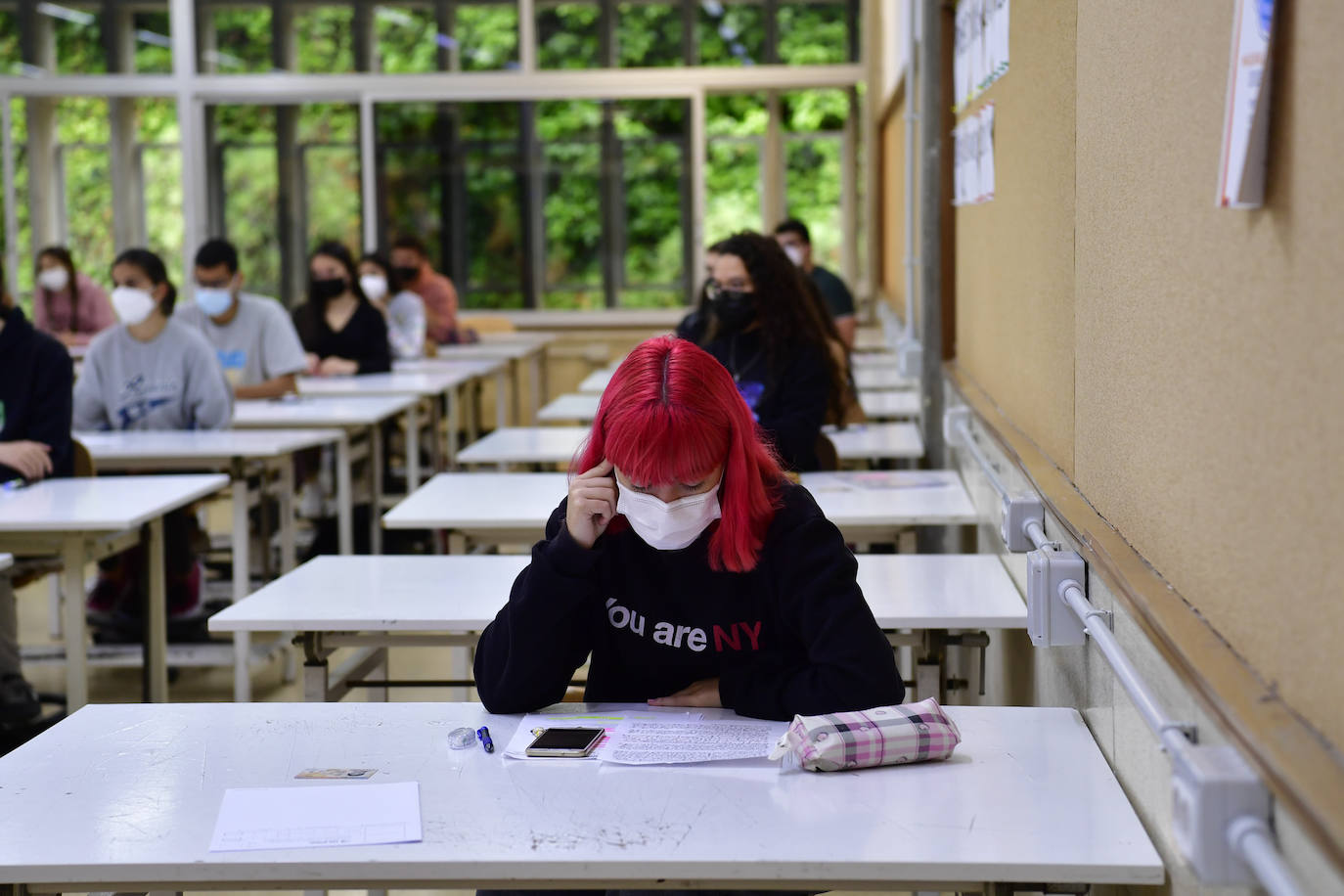 The student body is again divided between Sciences and Social Sciences, Humanities and Arts between the first and second day
The Ministry of Education has already published
the test schedule for the Baccalaureate Assessment for University Access (EBAU) of this course. The exams of the ordinary call, which
repeat the format that began with the pandemic, they will be from Wednesday, June 8 to Saturday, June 11.
The first day the students will only attend for the completion of the general phase the students of the modality of
Sciences and on the second day the students of the modalities of
Humanities and Social Sciences, and the Arts to carry out the tests of the same subjects.
The extraordinary call will take place almost a month later, specifically on July 6, 7 and 8. In this case, since there are fewer students, it is not necessary to divide by subject groups as is done in the ordinary test.