The earthquake of 3.1 degrees registered in the southeast of Gran Canaria exceeds in intensity those of today in La Palma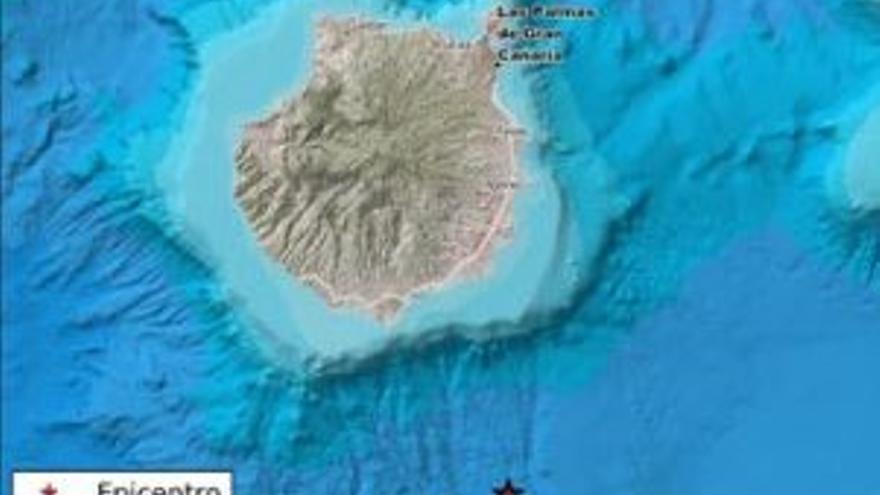 A earthquake from intensity 3.1 degrees on the richter scale It has been located in the early morning of today in the sea southeast of the island of Gran canaria, as reported by National Geographic Institute (IGN).
The earthquake, whose epicenter is in the Atlantic Ocean, It occurred at 4.23 am on Saturday and its intensity has even exceeded those recorded between 1.01 am and 9.35 am today on La Palma, where he Cumbre Vieja volcano is still active with a total of four eruptive mouths, the last two open yesterday.
The IGN has accounted for eleven tremors in the Fuencaliente and Mazo areas of a magnitude between 2.5 and 3.0 degrees on the Richter scale.
On September 22, at 1.25 am, there was a seismic movement in Santa María de Guía with an intensity of 2.2 degrees, as recorded by the IGN in its network of seismographs.