The Dutch 'youtuber' Nikkie Tutorials will present the Eurovision digital broadcast | TV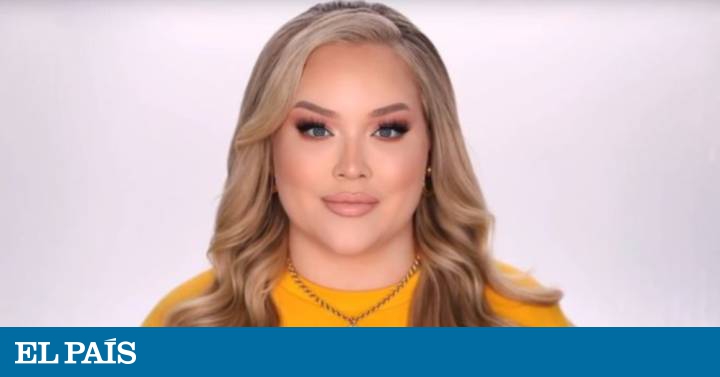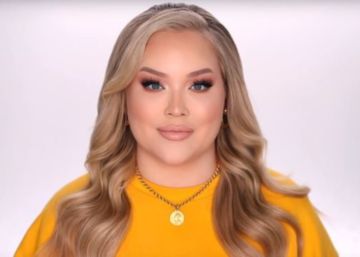 Nikkie [de Jager] Tutorials, the youtuber Dutch who last January revealed that she is a trans woman, will be responsible for the digital broadcast of the Eurovision festival, to be held between May 12 and 16, in Rotterdam. With more than 12 million subscribers on your YouTube channel, and 13 million followers on Instagram, Nikkie, 25, is a fan of the contest since childhood and has said that she feels "very honored, because after the victory of the singer Duncan Laurence [su compatriota] in 2019, my biggest wish was to be part of this year's edition. " His job will be to shoot videos about the artists participating in the show, and then be present in the two semifinals and in the final.
The festival's producers announced Monday the signing, ensuring that "Nikkie is a faithful follower and we could not deprive ourselves of her presence." The young woman has confirmed her new work on her YouTube channel, where she has appeared alongside Duncan Laurence, and then adds off-camera that she thinks is "fantastic that the Netherlands, the host, takes Eurovision to a powerful digital broadcast and connects it then to the television itself ". Last January, and to avoid being blackmailed, she dedicated a complete video to explain her transition, overcome with the support of her family. "I was born in the wrong body, which means that I am transgender. I made the transition when it was already on YouTube, so I have transformed in front of you. But the most important thing is that it is me. It is vile and disgusting to know that there are people so evil that they are incapable of respecting someone's identity, "he said, and then ensure that he always wanted to tell it, but when he thought it appropriate. "With this message I want to inspire little Nikkies around the world to feel insecure, out of place, misunderstood." He repeated that same wish shortly after in the program of Ellen Degeneres, the American actress and presenter, who in 1997 revealed that she was a lesbian in one of the episodes of Ellen, the comedy broadcast by the ABC network between 1994 and 1998.
NikkieTutorials is recorded in English and has worked with Lady Gaga and the Maybelline makeup brand, among others. In 2019, Marc Jacobs Beauty, the cosmetics range of the American designer, was appointed by her worldwide consultant, and Forbes magazine included her in 2017 in the list of the most important influencers in her field. One of his favorite tips is the following: "In case of doubt, it applies shine", and strives to demonstrate that makeup is a personal choice as relevant as any other. "A way to express your own self," he adds. Actresses like Drew Barrymore or the famous businesswoman Kim Kardasian have passed through her series of themed videos, entitled The Power of Makeup.
The main trio of Dutch television conductors of Eurovision 2020, is made up of Chantal Janzen, singer, actress and presenter, and also the singers Edsilia Robley and Jan Smit. This year, Jeangu Macrooy, an artist from Suriname, the former colony in South America, will perform on behalf of the Netherlands.