The 'drunk mode' arrives that limits the applications of your mobile when you are drunk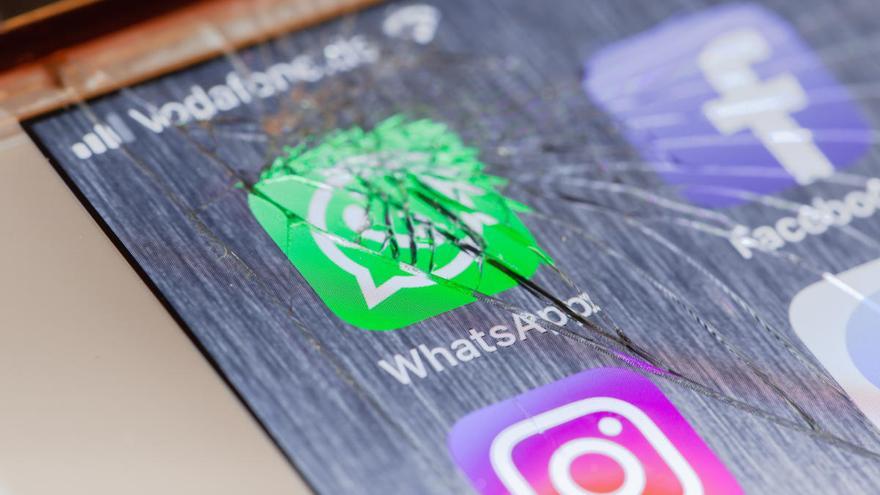 Use the 'smartphone'When you are drunk it is usually something that many people end up regretting later, and to avoid it, the Chinese company Gree Electric has patented a system that allows users of mobile restrict access to certain apps to drunk people.
The Chinese company Gree (a Chinese appliance giant that has begun to enter the mobile market) presented this month at the China National Patent Office an "interactive method and system for a drunk mode for smart phones", as reported by the local media MyDrivers.
The 'drunk mode' works by restricting the most frequently used applications of the mobile, which the user can only access when sober, through a verification process.
This system can be configured, so that it is the user who chooses which applications are restricted (messaging, banking applications, etc.) or which processes are postponed during the 'drunk mode'.
Likewise, it could also be configured which is the verification mechanism for verify that the owner of the mobile is no longer under the influence of alcohol. The patent does not specify it.