The drought can cause losses of more than 8,000 million in the countryside according to Asaja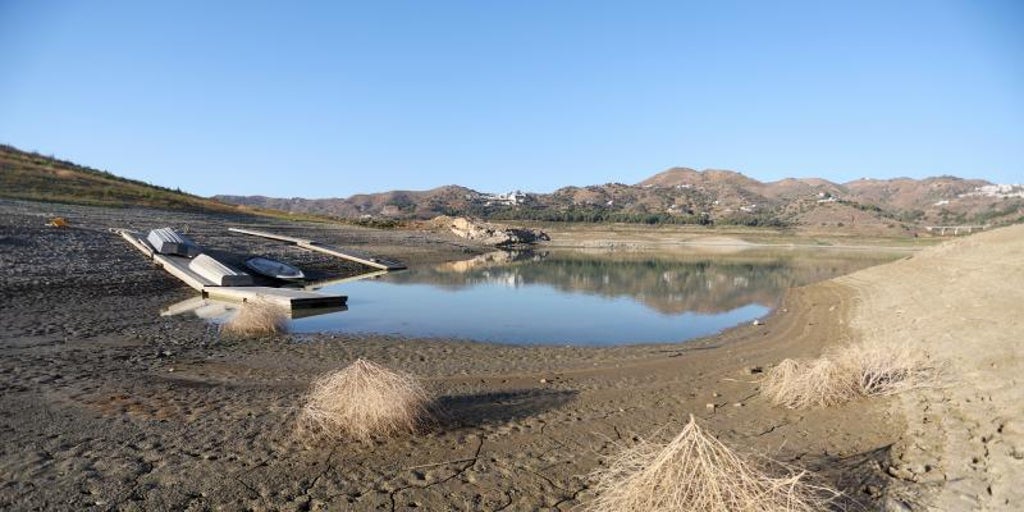 The drought can cause losses of more than 8,000 million in the countryside, according to estimates by the agricultural organization Asaja, which has demanded that the Government take charge of managing the crisis "as other European governments have done" and the presentation of measures urgent.
The agrarian organization has indicated that these losses are generated when the main agricultural productions are reduced: a 30% reduction in harvest in winter crops or between a 40% and 50% reduction in corn, both in surfaces and in production, and about half of the estimated production in olive groves, both for table and oil mill.
Added to this are low sunflower yields, which have neutralized the increase in areas, significant advances in the harvest and an expected reduction in the harvest of between 25 and 30%, as well as the fall in almond production, with 80%. of estimated losses.
Asaja added that to these "discouraging" campaign data and short-term forecasts, we must add the possible restrictions that the almost four million hectares of irrigated land in Spain may suffer, which represent a fundamental part of agricultural production.
"If years ago there was talk of a wet Spain and a dry Spain, unfortunately today we can only talk about a dry Spain," lamented the president of Asaja, Pedro Barato.
Related News
Regarding the livestock sectors, Asaja has denounced the lack of natural pastures and the "exorbitant" increase in the cost of feeding livestock, which have caused "dramatic" situations such as the closure of farms or the forced slaughter of heads of cattle before the inability to bear these costs nor to be able to affect them in the following links of the chain.