The downfall of men | Culture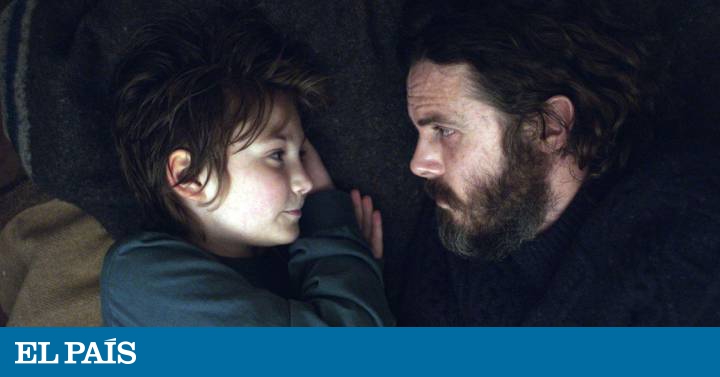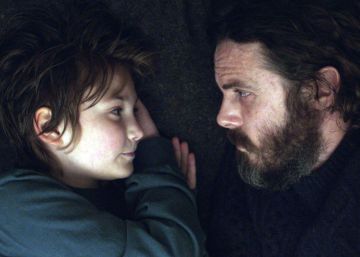 LIGHT OF MY LIFE
Direction: Casey Affleck
Interpreters: Casey Affleck, Anna Pniowsky, Tom Bower, Elisabeth Moss.
Gender: Science fiction. USA, 2019.
Duration: 119 minutes
Dystopia is a world without women: the downfall of men.
Casey Affleck, superb actor, occasional director, has composed in the remarkable Light of my life a science fiction drama of dystopian cut, with a realistic and fully contemporary atmosphere. An imminent future where women have been exterminated from the face of the earth. As a punishment of biblical court, and not precisely towards women but towards men. Because, in that world populated only by males and in principle a single female, the preteen daughter of the protagonist, invulnerable, chaos reigns. Poverty, despair, cruelty. Nobody trusts anyone, there is violence, absence of order, lack of common sense. It is a world of men. Would the Earth be different if the pandemic or whatever the cause of the extermination had fallen on the male gender and not the female gender? Would there be solidarity, organization, complicity between women to get ahead instead of misgivings and destruction? It is the question that swarms throughout the story and the author's response, although not verbalized, is obvious: yes.
Written, directed, starred and produced by Affleck, it is not difficult to intuit in it a very personal project, which not a few have related to a demand for sexual abuse that began denying in 2010 and that ended in an out-of-court settlement and with a request for sorry for your part. The relationships between life and art are always dangerous, but in this case the subject is so explicit that the obvious thing is to talk about it. Of course, nothing has to do with the relationship between private matter and fiction, denied by the artist himself, with his work being better or worse. And the movie is good.
In a story tone for children, languid and placid at the beginning, cruel and wild like some of the great classics later, the story begins precisely with a fable. A very long conversation between father and daughter (immune to misfortune) before going to sleep, in which the information is coming very slowly, in a subtle way, and that has so much to do with the fact that the baby sits different from the whole world (and at that moment it is), as with the biblical relationships around Noah's Ark and couples of each species, something here impossible. Thus marking his parable about behavior, differentiating between ethics and morality, and also the religious nuances of devastation.
With a good atmosphere, a here and now desolate, and an excellent soundtrack by Daniel Hart, the author of the music of Ghost Story very serious tone and sporadic appearance, punctuating without underlining, Light of my life clearly connects with the texture and scenarios of Road, Cormac McCarthy's novel, film John Hillcoat, also with a father and, in this case, a son under an apocalyptic context. There the kid asked: "Are we going to die?" To which his caregiver responded: "Someday. But not now". Laconic, hopeful, reassuring, both parents could be the same. But this time the big difference is in the genre. The Holocaust is a universe without women, for the downfall of men.
. (tagsToTranslate) doom (t) man (t) eye (t) casey affleck (t) dystopia (t) be (t) world (t) woman



Source link