The 'double' of King Felipe VI sneaks into the audience of 'La Resistencia'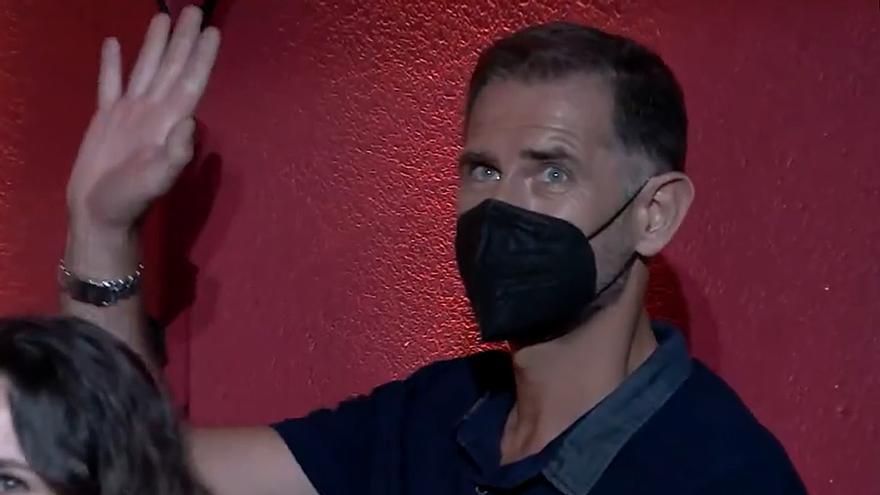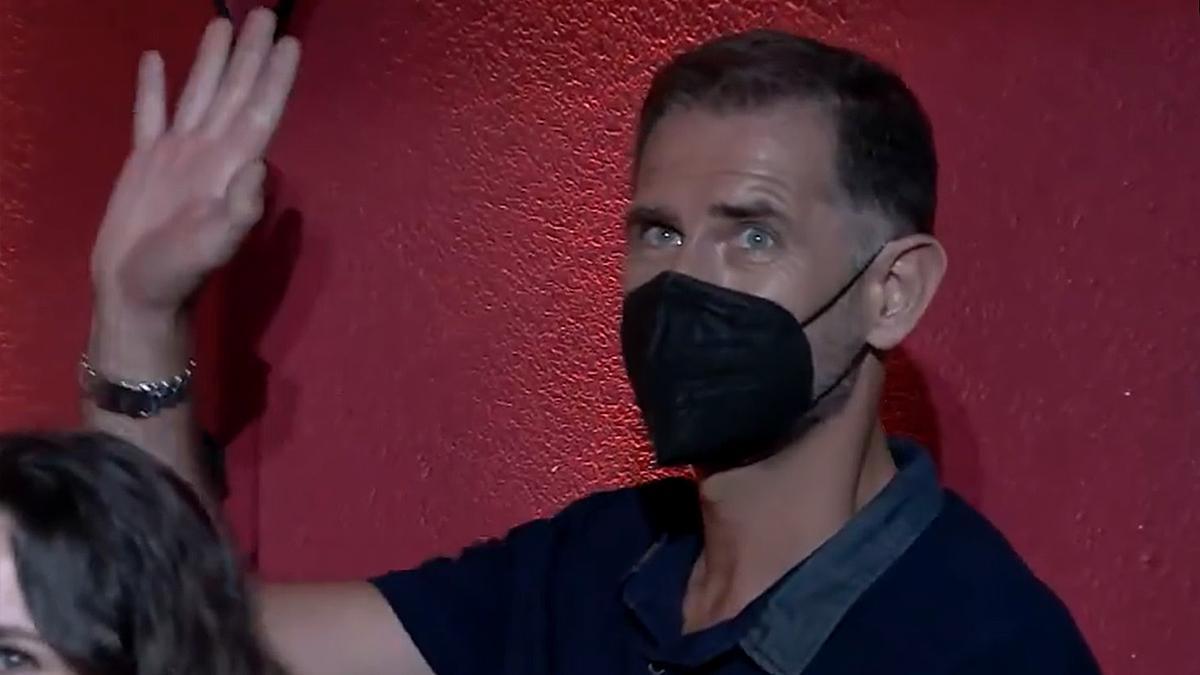 A person from the public became the protagonist of 'La Resistencia' during its broadcast this Thursday on Movistar +. If a few weeks ago the program looked like a spectator with the president of the Community of Madrid, Isabel Diaz Ayuso, David Broncano was shocked on Thursday when he saw that he had the king's 'double' in front of him Philip VI.
Jaime Caravaca, who is in charge of animating the public before the recordings, pointed out the man who bore an enormous resemblance to the head of state. "During the break, a man told me that he had brought me a gift, some fabrics for a suit. I looked into his eyes and said ... Has Felipe VI brought me the fabrics?"he joked.
Laughing, Broncano acknowledged that the man in question resembled the king: "Your Majesty, you know that you are always invited, both to come out of public and to sit here with me. Or I go to the palace, whatever you want. "
The presenter proposed that the viewer remove the face mask to see if the resemblance still existed with his face uncovered: "Do we want to play it? With a mask he could be the king perfectly.
"I gave the Christmas speech once in 'Late Motiv', the resemblance is reasonable," said the man as he removed his mask. "It is the king and Urdangarin at the same time. One pocket is full and the other is empty, "said Caravaca with humor.