The double expulsion of Arkano and Iván Sánchez marks "Masterchef Celebrity 6"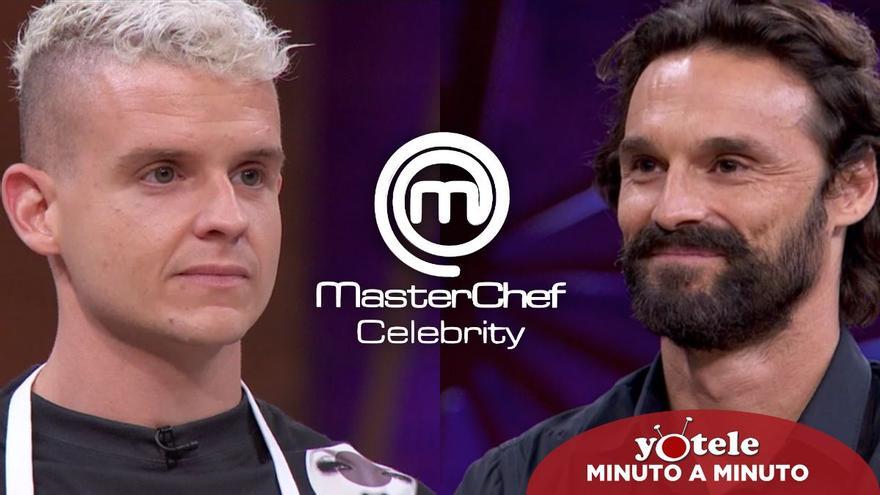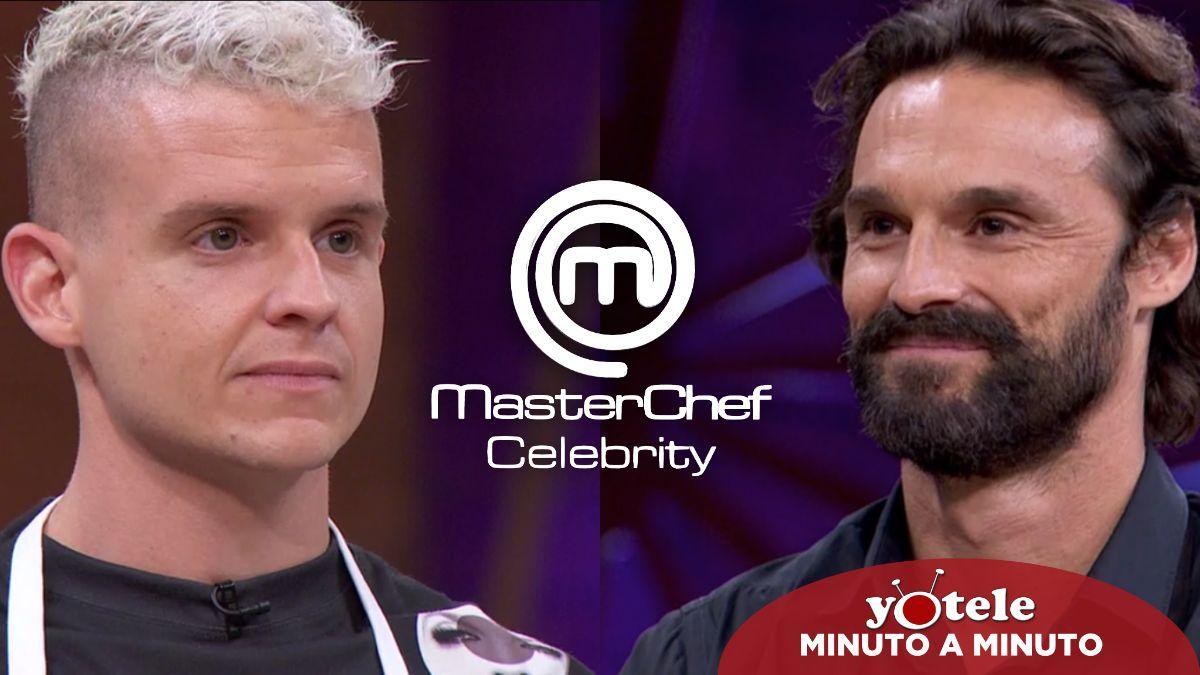 The ninth gala of 'Masterchef Celebrity 6' has left us one new double expulsion by surprise. Arkano was the first to leave the culinary talent kitchens of TVE after he did not conquer with the free plate he made with the ingredients that he played in the game of the Goose in the first test. "This show has given me an open mind and to see that I am capable of doing things that I considered unimaginable," said the rapper in his farewell.
Later, Iván Sánchez also put an end to his participation in 'Masterchef Celebrity' after he did not convince with his supposedly improved version of the bonito with peach that he made a few weeks ago. "You have made the mistake more powerful than the last time", Pepe Rodríguez appreciated after tasting his dish.
"'MasterChef' is a program that forces you to know yourself very well because here you get the best, but also the worst. When they take you out of your job, your nerves get on your nerves, everything comes in because you don't control what you're doing, "said the actor at his farewell.