The dollar surpasses the euro for the first time in 20 years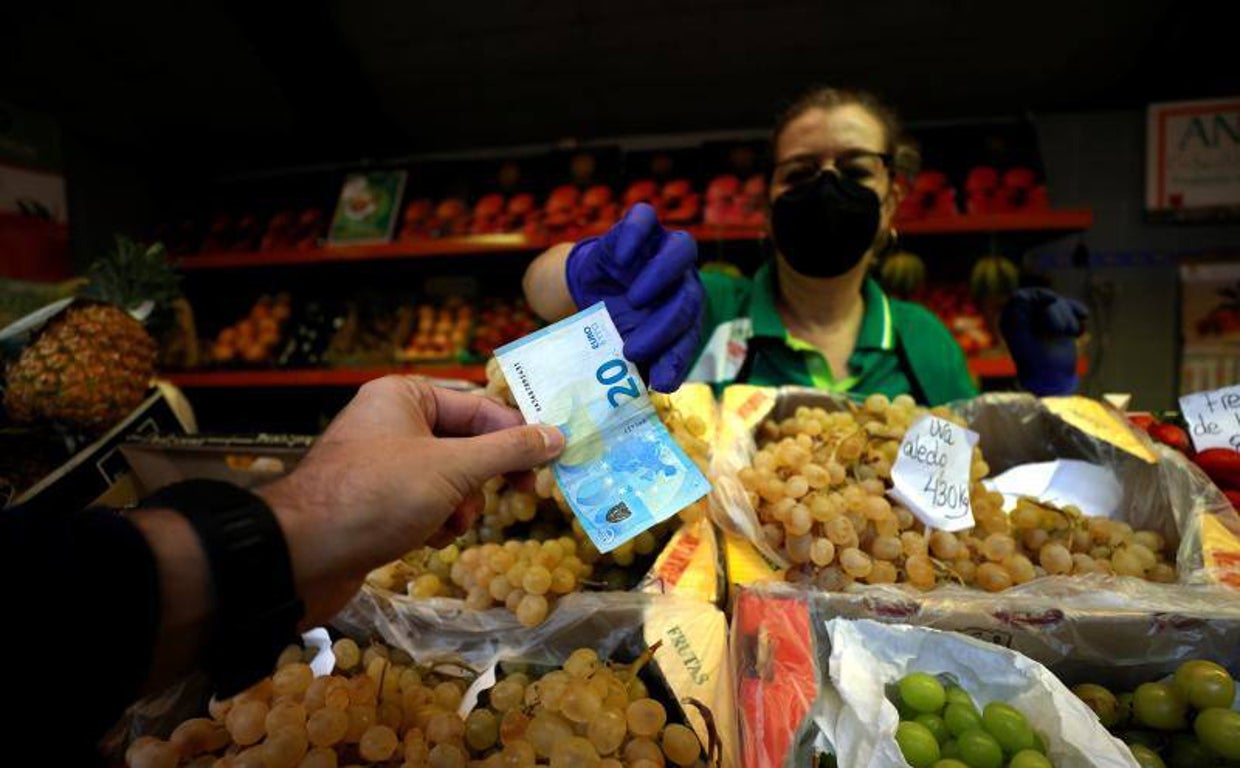 07/13/2022
Updated at 3:38 p.m.
This feature is for subscribers only
subscribe

The value of the euro continues to fall after matching the price of the dollar this Tuesday, collapsing below the value of the United States currency due to growing fears of a recession in the large European economies and the difference between the aggressiveness with which both blocs are undertaking their monetary policy in the face of the next recession.
At 11:15 a.m. Spanish time, the euro was down 0.77% to $1.0188, after falling to $1.0187, its lowest level since December 2002. The euro was down "under the combined effect of forecasts of recession in Europe and the financial turbulence fueled by a new increase in energy prices in the region (especially gas and electricity)", explained Guillaume Dejean, an analyst at Western Union.
"There are good reasons to believe that Russia will continue to reduce its gas exports to Europe," increasing the risk of a gas crisis and making the euro unattractive, said Ulrich Leuchtmann, an analyst at Commerzbank.
The dollar is further boosted by a more aggressive monetary policy by the US Federal Reserve (Fed). Europe's single currency "is so unattractive that not even a major political crisis will allow the euro to rise against sterling," said Kit Juckes, an analyst at Société Générale.
The pound sterling rose 0.27% against the dollar, despite uncertainty about the future of British Prime Minister Boris Johnson, after a spate of resignations in his government.
See comments (0)
Report a bug
This feature is for subscribers only
subscribe