The documentary 'The crazy people who didn't stop TV' shows how television was made in a pandemic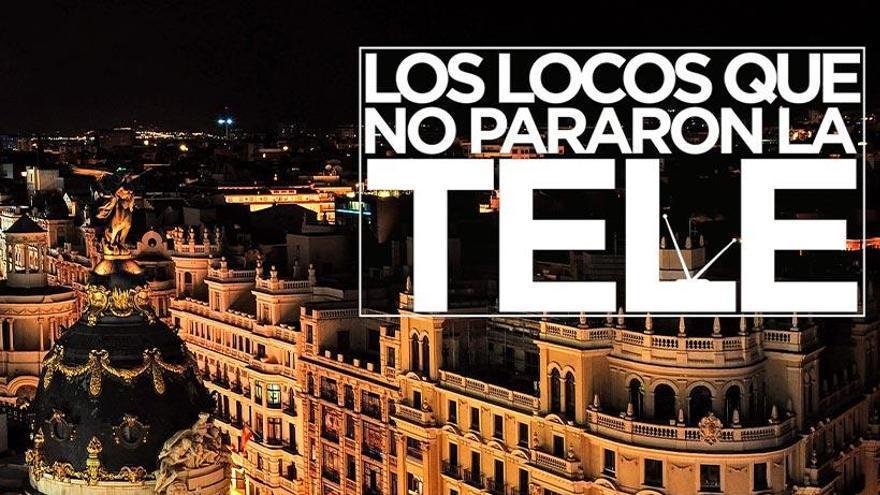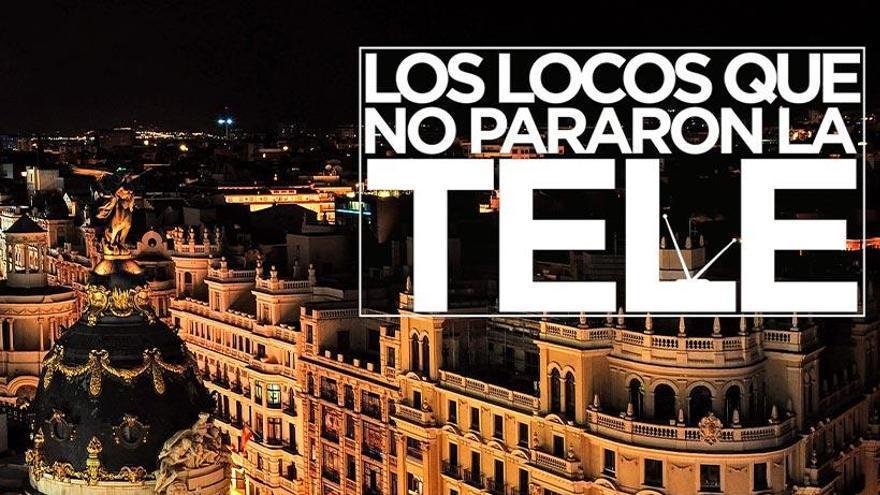 The documentary 'The crazy people who didn't stop the TV', created and produced by El Terrat (The Mediapro Studio), will show how the teams of the programs 'Late Motiv' and 'La Resistencia' decided to continue making television after the announcement of the state of alarm for the health crisis of the covid.
The project, directed by Dani Amor, It will premiere on March 15 on the YouTube channel of El Terrat, as reported by the producer this Friday in a statement.
The material of this documentary piece was recorded, according to El Terrat, "almost unintentionally, to keep a memory of those days" and, based on it, the production company wants to show a "beautiful and interesting testimony of a few days that have marked our lives".
For the documentary, a series of interviews with personalities were recorded in July 2020 as the general director of El Terrat and director and presenter of 'Late Motiv', Andreu Buenafuente; the director and presenter of 'La Resistencia', David Broncano; to the director of production of El Terrat, Lydia Cerrudo, or to Fernando Jerez, director of # 0 and of Production Own of Movistar +.
All advertising revenue obtained from this audiovisual initiative will be allocated to projects for research and fight against covid-19.
The creative director of El Terrat, David Lillo, explained that they publish the documentary "in the name of all those television, radio, [...] and in general of all our sector, that could continue working in those strange days, sheltering in the epigraph of 'essential workers' ".
"We are far from essential, but if we don't do our job we are quite 'insubstantial'", Lillo concludes.