The documentary 'Parir en el Siglo XXI' by RTVE and À Punt wins two Webby Awards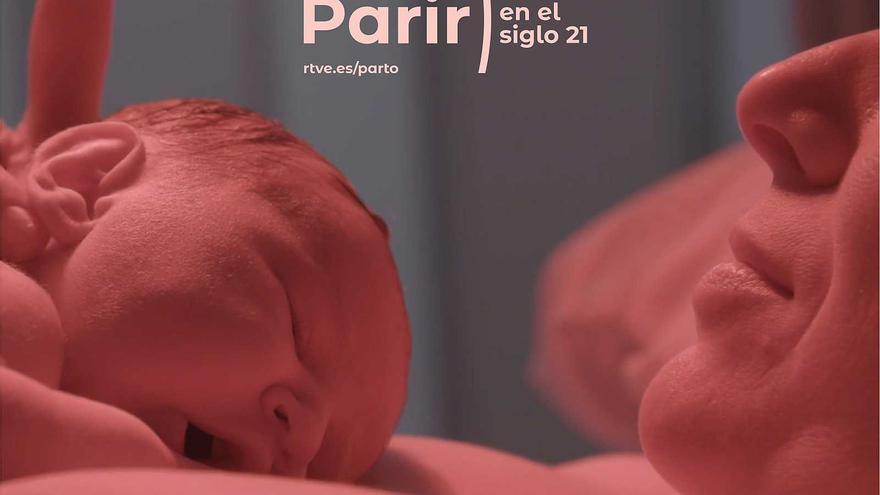 The interactive documentary 'Give birth in the 21st century', created by the Audiovisual Innovation Laboratory of RTVE, the producer Barret Cooperativa and À Punt Media, has been awarded two Webby Awards, the most prestigious awards in the world in the digital field granted by the International Academy of Digital Arts and Sciences (IADAS).
Spanish Television reported in a statement on Wednesday that the project has been awarded both by the jury and by the public in the category of Best Responsive Design at the 25th gala of these prestigious awards.
'Giving birth in the 21st century' is a interactive project that documents the respected delivery through the follow-up of several pregnancies attended in the public hospital of La Plana (Vila-real, Castellón).
This is the third international award he has won after the Festival World Press Photo recognized it as the best interactive educational project and a few days ago it was awarded as the best webdoc in the second edition of the International Festival of New Narratives of Argentina, Finnof.
The documentary "Giving birth in the 21st century" is directed by the filmmaker Claudia Reig and runs through the trip in six stages of five mothers, one of them during pandemic: from your expectations of childbirth to returning home, including the moment of delivery where you can see the five mothers at the time of giving birth.
One of the innovations of this project is that it treats the viewer as you and gives them resources to continue the journey after consuming the documentary. Thus, the webdoc invites the user to prepare and print her own birth plan, a form that collects her wishes and preferences.
The midwives of the La Plana public hospital (Vila-real, Castellón) explain the importance of some of the issues raised in this document, such as informed consent for any intervention, right to give birth accompanied or freedom of movement.
In addition, the project incorporates data visualizations on the situation of delivery care in Spanish hospitals. Lto research and conduct these visualizations It has been carried out by Datadista, a medium specialized in data, research and visualization.