The documentary on the death of Maradona is underway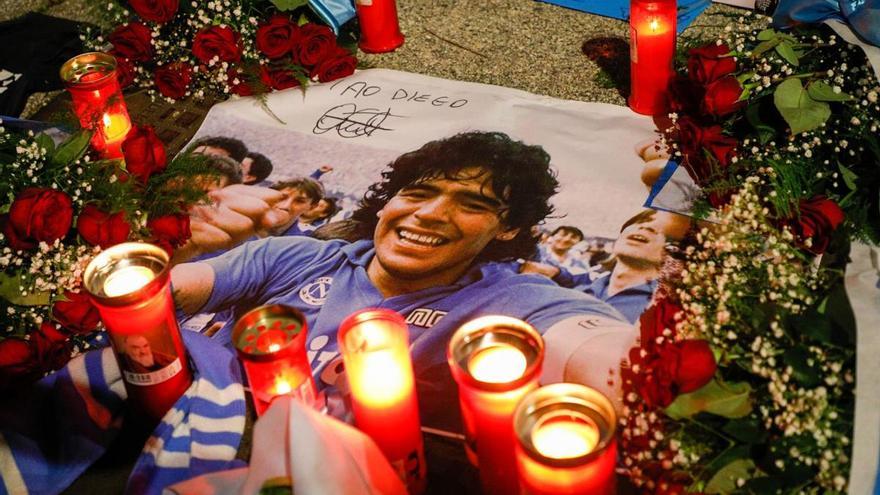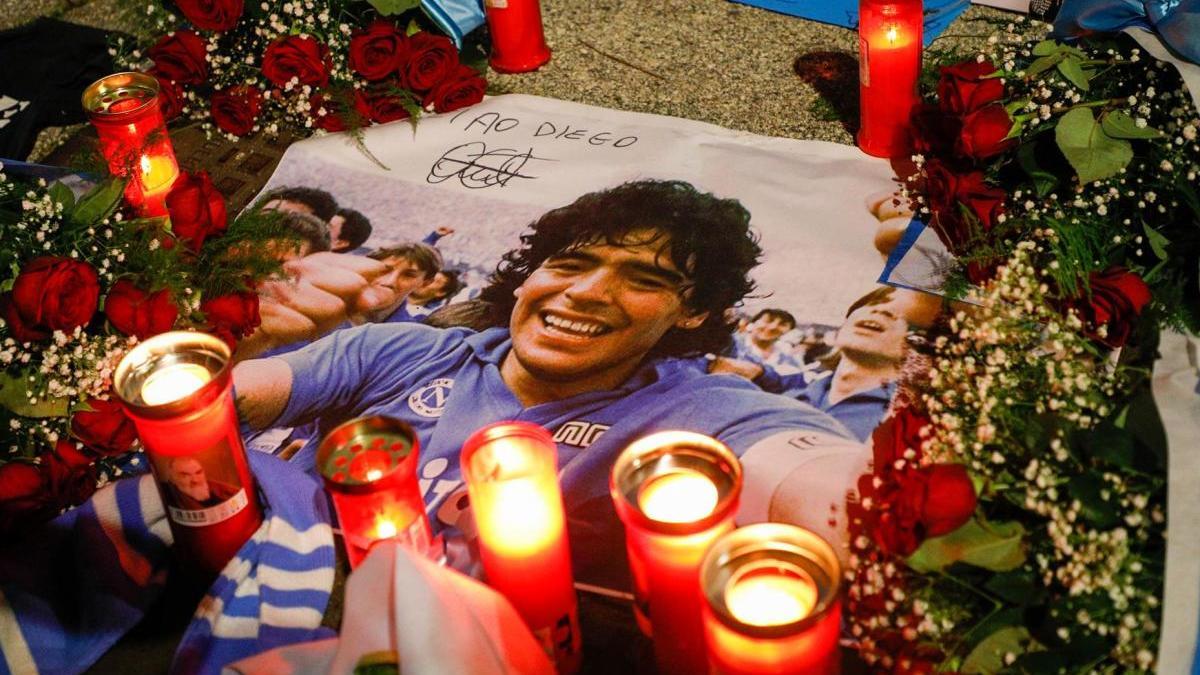 After the death of the ex-footballer Diego Maradona on November 25, Discovery Channel has already put in a special documentary about the Argentine star entitled 'What killed Maradona?' (What Killed Maradona?). The production will focus on the last days of the player and will explore the different circumstances in his life that could lead to his premature death.
The official cause of Maradona's death was a heart attack. The documentary will feature interviews with sports scientists, doctors and people close to the Argentine legend, who will discuss how his career and off-the-field habits affected his health and personal life.
"Maradona was an icon that many admired, but he didhis life was closely analyzed by the international media who often focused on their vices off the field, "explains Simon Downing, Discovery's director of events and sports." This documentary goes beyond the headlines to delve into the many aspects of his life that shaped his legacy".
"This documentary offers a unique insight into the life and passing of Maradona"adds producer Sarah-Jane Cohen." We spoke with people who knew, loved and worked with him, and with scientists who see the first seeds of his disappearance from the first moments of his life as a child prodigy. "
The documentary 'What killed Maradona?' It will premiere on Discovery Plus on December 28.