The Doctor Negrín hospital will continue with four less oncologists until the summer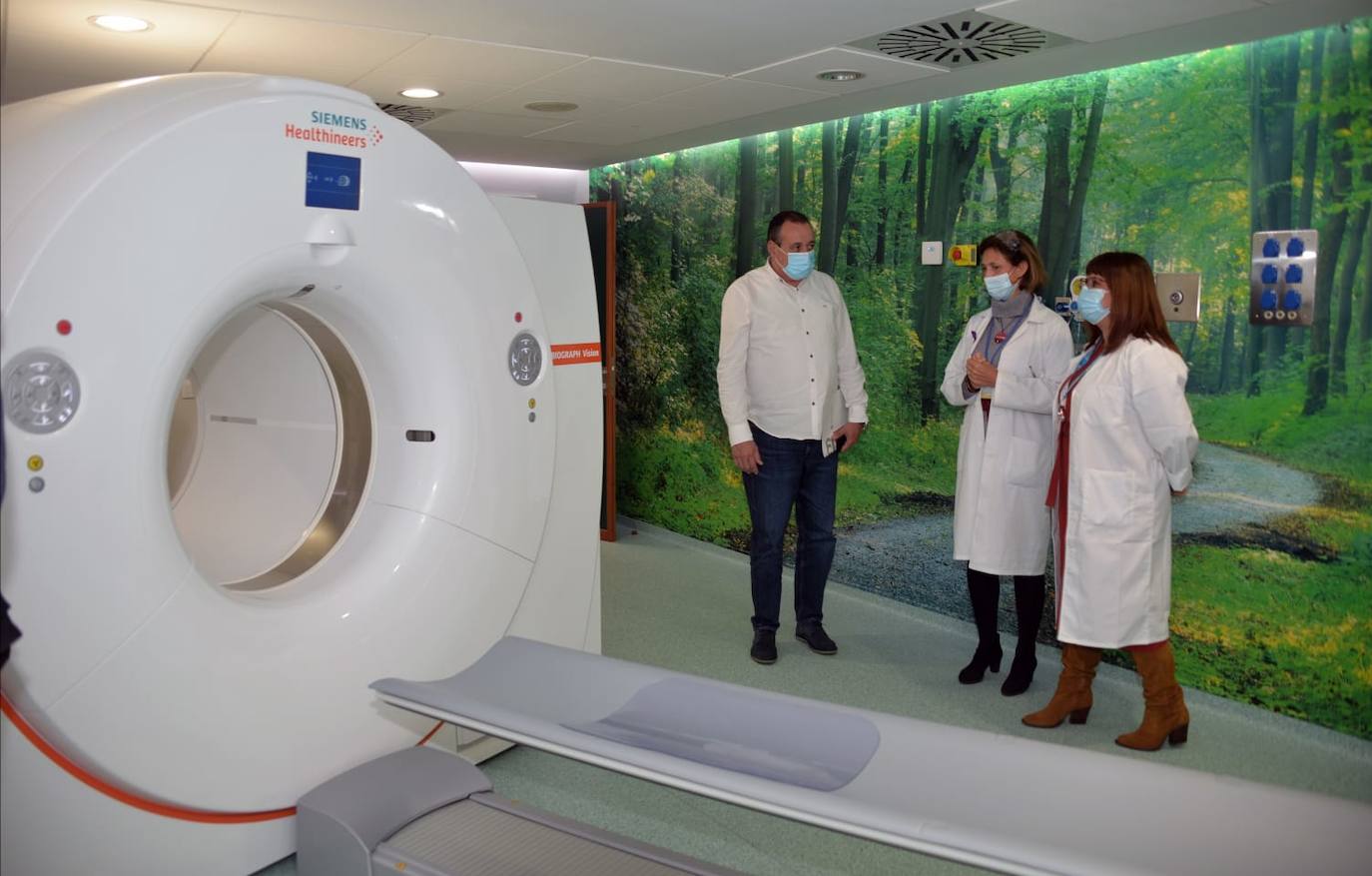 The Canarian Minister of Health says that they are optimizing the resources available in the service until they can cover the places for these specialists
Hospital
Doctor Negrín of Gran Canaria will have to work with
four less oncologists until the summer, when it is expected to cover the positions of three Medical Oncologists who decided to move to work on the peninsula and a fourth specialist who retired.
This was announced on Monday by the Canarian Minister of Health, Blas Trujillo, who expressed his confidence in being able to fill these four Medical Oncology vacancies in the summer.
Meanwhile, interventions are being carried out in the afternoon and after hours and specialists from other islands are being used, among other measures to reinforce the service. "We are pulling all the resources we have until we can cover the workforce," Trujillo said during a visit to the new positron emission tomography (PET-CT) equipment at the Insular Materno Infantil hospital complex.
Trujillo recognized that, despite the fact that the Canary Islands remain within the ratios of oncologists per 100,000 inhabitants, the archipelago suffers from
shortage of specialists.
"We're
trying to attract professionals for a destination, the archipelago, which has handicaps when it comes to being more attractive than others for certain professional profiles", stressed the counselor who added that this situation is aggravated in non-capital islands.
The president of the Spanish Association Against Cancer of Las Palmas, Fernando Fraile, assures that the
shortage of specialists provokes
delays in diagnosis and treatment of people with cancera disease in which the agility of the process is vital to improve the prognosis.