The DO Rioja has already warned of the PNV's intentions: "It is a political expropriation"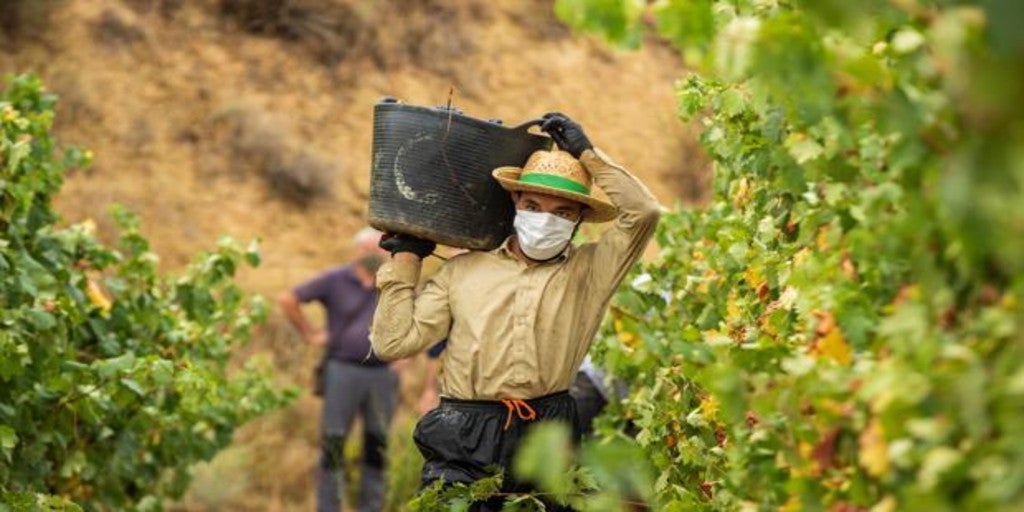 Madrid
Updated:
Keep

The PNV's attempt to extend its claws to the Rioja Denomination of Origin is not something sudden, but was already taken by the parliamentary group of the Basque party to the Congress of Deputies in July 2020. The parliamentary representation of the Basque Government is now pressing on the framework of the Budget negotiations, to create a Rioja Alavesa regulation within the Rioja DOC, but there was a first attempted assault last year. A declaration of intent that has already raised blisters in the regulatory council of La Rioja as is well reflected in his memoirs of last year. "Through this initiative, a de facto split and independence is sought, building a dubious and contrived way of law and ultimately a 'political expropriation'" reads the document signed by the full council.
It is not the only rebuke that appears in that text. The Plenary of the regulatory council also showed its "discomfort" with the Basque Nationalist Party "for having to find out from the media and externally" of the party's intentions to modify Law 6/2015 on Supra-autonomous Denominations of Origin, "When the head of the Basque Government who attends the meetings of the plenary session of the regulatory council belongs to the party that submits the parliamentary proposal." A change "that would have an intense and direct effect on the model, regulations and operation of the DOC."
With all this, the Regulatory Council showed "its firm intention" to use all the resources at its disposal to abort the initiative to create a Rioja Alavesa Denomination, "implemented by extrapolating a possible mention on the labeling of a geographic area smaller than the delimited one and assuming an independent management over it and its control by the Basque Government ".
In the same document, the plenary session of the regulatory council called on the Cava and Jumilla denominations of origin to join against the proposal, as they are direct stakeholders.