The DNA of a king of Naples will reveal if Christopher Columbus was Mallorcan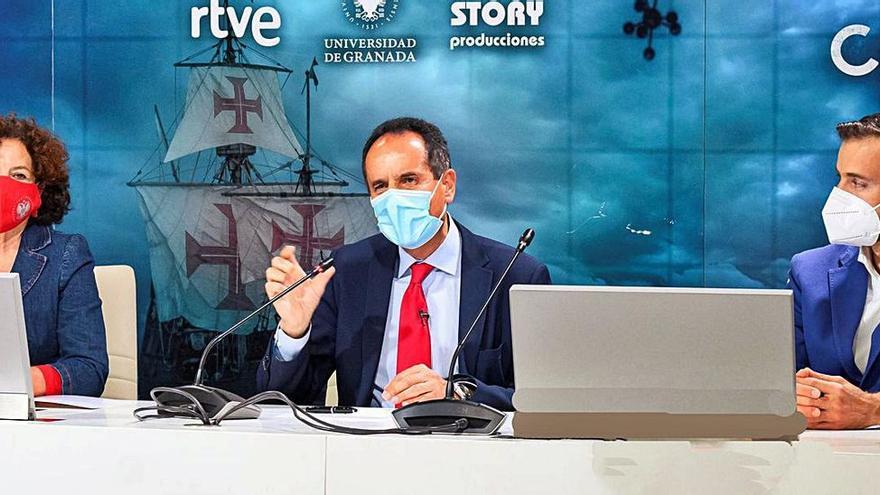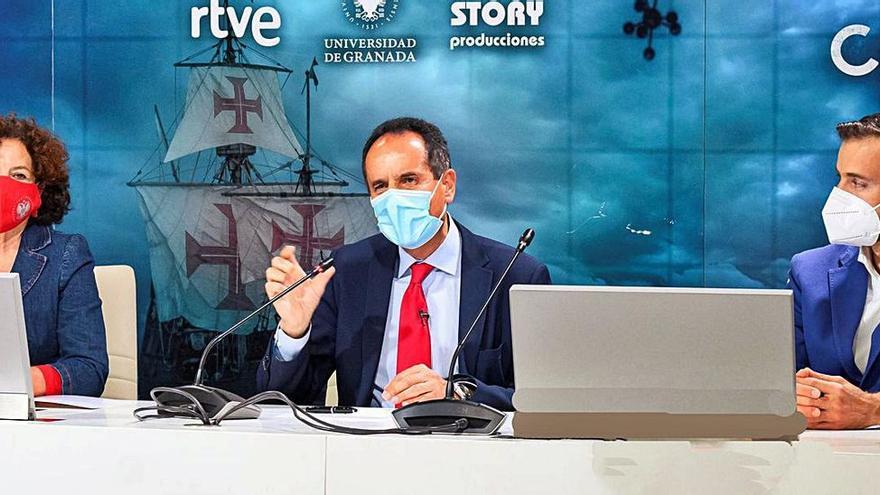 "To prove my theory I need the DNA of Prince Carlos de Viana, who I say is the father of Columbus, but the skeletal remains found in the monastery of Santa Maria de Poblet (Tarragona) are not his. it is the Y chromosome, I have resorted to ancestors and relatives, such as a natural son of Alfonso V the Magnanimous who was called Ferrante or Fernando and was king of Naples ", the historian detailed. He trusts his thesis, since "it has the potential to prosper", as recognized by the director of the investigation that is now reaching its final stretch, the professor of forensic medicine at the University of Granada Jose Antonio Lorente. In 2003 the remains of the discoverer and his family were exhumed, and since then there had been no progress due to the lack of genetic identification technology, but now it will be possible.
By Felanitx
Gabriel Verd's theory is based on the fact that Christopher Columbus was the illegitimate son of the prince of Viana and the Mallorcan Margalida Colom, originally from the Alqueria Roja de Felanitx, which is now called Son Ramonet. The discoverer of America mentioned in one of his letters that he was born in a place called Terra Rubra (red earth in Latin). Carlos de Viana was the brother of Fernando the Catholic and if it came to light that he had a son, he would enter the line of succession, so the king sponsored numerous false documentation to mask the origins of Columbus. The same Italian historians did centuries later to promote a Genoese of the time called Cristoforo Colombo and all this has contributed to the belief that he was Italian, according to the Mallorcan historian.
Verd doubts that a simple Genoese merchant could convince and obtain money from the Catholic Monarchs to undertake a trip to the Indies by a new route, privileges only reserved for the nobility. On the contrary, the supposed nephew of Fernando of Aragon He received the title of viceroy, admiral and governor general in the Capitulations of Santa Fe, even before starting the adventure to the unexplored continent. The expert also relies on words and place names "clearly Mallorcan", like calling the first island he stepped on San Salvador, the same name as the Felanitx sanctuary, and 'Margalida' the Margarita Island of Venezuela. In addition, the letters of Columbus with his brothers are in Spanish, not Italian, and with Majorcanism such as cans. Studying your supposed relative's DNA will provide the answer.