The displeasure of Ainhoa ​​Arteta when he reproached some young people without a mask: "Let's see if he dies"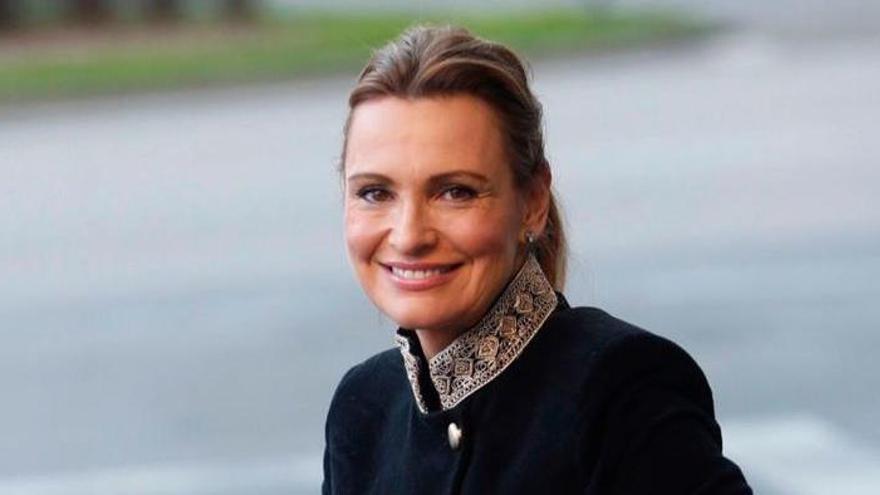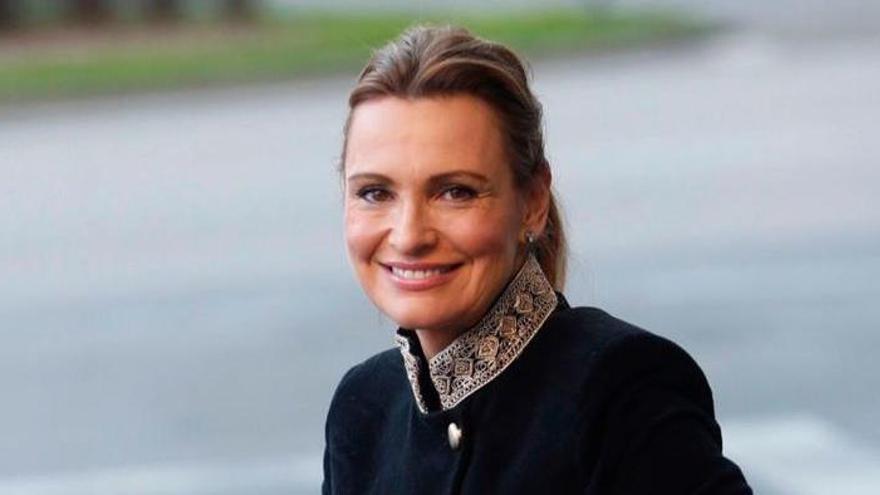 Even though Ainhoa ​​Arteta recognizes maximum respect "on the part of people of a certain age and also from businesses" to avoid outbreaks of coronavirus, the soprano was quite upset a few days ago when recriminate a group of kids who were going to make a bottle at Campo San Francisco, in Oviedo. "Hala, old woman, shut up. Let's see if you die too"they snapped at him.
At the end of one of the last rehearsals at Campoamor -before 11 at night to respect the curfew- he saw how a group of about 7 or 8 kids were on their way to the park loaded with bags and many of them without masks. "I do not want to include all the youth in this package, but I think there are groups of fools," he says. And he finishes: "Then these people go home and obviously infect their grandparents, uncles, cousins ​​... The focus of contagion is not in the theater or in small businesses, it is in these types of attitudes. "
The soprano, the protagonist of 'Madama Butterfly' in the Oviedo Opera season, asked the car that was taking them to the hotel to stop at the height of the kids. He rolled down the window and asked him to please put on the mask. Their response: "Hala, old woman, shut up. Let's see if you die too."
"I went to the Police, because I also felt that there was very little deployment, to file a complaint", he explains. However, he could not do it" because they said it was a group, but they treated me very well, they were very kind and I told them everything I felt. "
Arteta assures that she herself has had to punish her children this summer "because you have to make them aware". He does not want that due to" the irresponsibility of a few, or the ineffectiveness of others, we have to close down all of us who produce something in this country. "