The "disagreement" with the content policy and the Hasél case, behind Piquot's departure from Twitter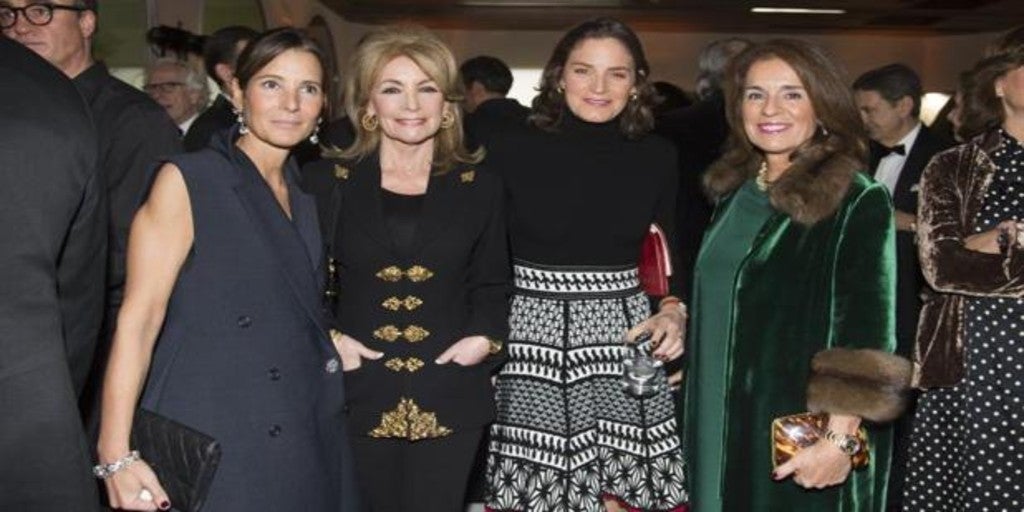 Madrid
Updated:
Keep

The general director of Twitter for Spain and Portugal, Nathalie Picquot, has surprised this week with his resignation from this position, through a message on his profile on this social network. Specifically, the still head of technology in Penínsual Ibércia assured the following: «After three years at the helm of Twitter Spain I have decided to turn my professional life around and will leave the company shortly ». And he added: «I want to start a new stage in my career with new learnings and different challenges. Very grateful and proud to have led this great team.
Nathalie Picquot has held this responsibility since November 2017, after working for 11 years at Google Spain. At that time, he relieved Pepe López de Ayala, who also came to the social network after passing through Google.
Sources close to Picquot have commented to Servimedia that the directive it had been "in disagreement with the content policy of Twitter in Spain for some time, dictated and directed from the United States and with the aggravations of the last events that have filled his patience and have led him to resign himself and leave office. Picquot has shown his disagreements with the company's content policy and has communicated to his superiors in Europe and the United States his resignation from office on Twitter Spain.
Among the situations that have strained the executive's relationship with the technology company, the different messages during the recent Catalan elections and especially everything that happened with rapper Pablo Hasél. The network has been under scrutiny after the latest messages it has published on the social network Pablo Echenique, spokesperson for the United We Can parliamentary group, the different reactions from the rest of the political parties and the violent acts in several Spanish cities.
Picquot is currently independent director of Sanitas, a position she already held at MásMóvil between March 2019 and September 2020, the month in which the result of the takeover bid launched by the KKR, Cinven and Providence funds to take the company out of the stock market