The director of the Institut del Teatre resigns after cases of alleged harassment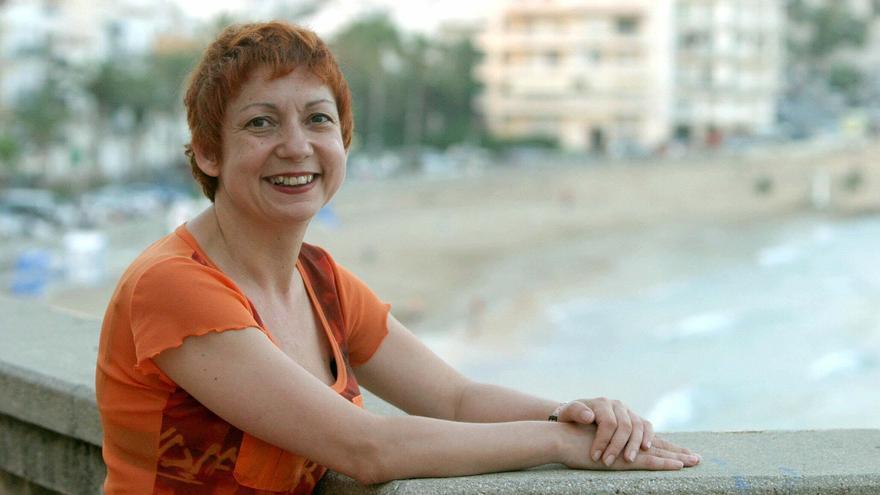 The general director of the Institut del Teatre, Magda puyo, has submitted his resignation "for responsibility and dignity", after the cases of alleged bullying and abuse of power, which he has condemned.
In a statement this Friday, he assured that he has dedicated the five years in office all his "life and energy" to the Institut del Teatre, and that he has started numerous projects with the intention of building a hopeful future for the institute community.
"But we have not been able to do everything well. I fully assume my responsibility for not having known how to find, despite having tried, the effective tools to detach the Institute from abusive and authoritarian behaviors", has said.