The Diputación de Soria receives 406 works for the Leonor and Gerardo Diego Soria awards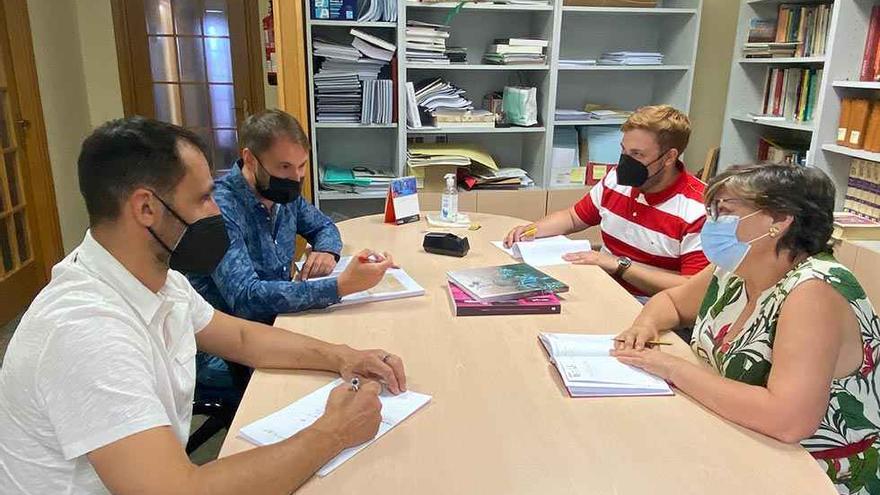 The Soria Provincial Council has received a total of 406 works that compete this year for the Leonor and Gerardo Diego Poetry Awards that are annually convened by the Department of Culture for new authors, with the aim of supporting culture, and especially, Literature.
Specifically, as reported this Sunday in a statement by the provincial corporation, the XL edition of the Leonor Prize has received 277 books while 129 works compete for the XXXVII edition of the Gerardo Diego Prize.
This year, also marked by the covid-19 pandemic, 61 percent of the poetry collections have been submitted by email and come from Germany, Argentina, Brazil, Canada, Chile, China, Colombia, Cuba, USA, Spain , Israel, Italy, Morocco, Mexico, Nicaragua, Paraguay, Peru, United Kingdom, Tahiti and Venezuela.
The Provincial Council of Soria annually announces both literary prizes endowed with 15,000 euros.
The Gerardo Diego Prize for poetry for new authors reaches the XXXVII edition and has a prize of 5,000 euros, to which poets of any nationality who have not published a book of poems have been able to present themselves, provided that the competing works are written in Spanish.
For its part, the Leonor award, the oldest, turns forty and has a prize of 10,000 euros.
Last year the ruling and the subsequent award ceremony were carried out electronically, so "we are looking forward to returning to the face-to-face and institutional event if the situation generated by the Covid-19 disease allows it," said Enrique Rubio, deputy for Culture.
The jury will be made up of personalities of letters and poetry who will be announced when the decision is issued.
The Madrilenian Verónica Aranda was the winner of the Leonor Prize for Poetry, in the 39th edition, with her collection of poems "Humo de té" and the Canarian María Santana was the recipient of the Gerardo Diego distinction, in its 36th edition and her collection of poems "Fin partying".