The diocese of Madrid recognizes eight cases of sexual abuse of priests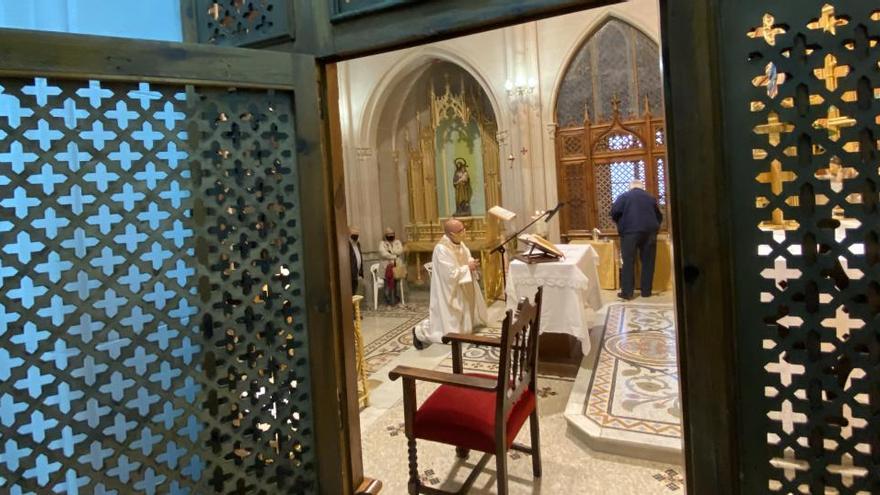 The Archdiocese of Madrid has reported 18 cases of sexual abuse committed by religious and priests, of which 8 were in the diocese of Madrid, another in another diocese and nine areas such as education, most of which date back decades.
The data comes from the balance of the Repara Project, launched in January 2020 by the Archdiocese of Madrid for the prevention of abuse of all kinds and care for victims.
In total, in its first year of operation this project has served 75 direct victims of abuses as well as ten relatives of these and has offered them more than 400 free sessions of psychological attention and listening, the Archdiocese of Madrid reported in a press release. Archbishopric sources have detailed to Efe that of the 75 victims, 18 have suffered sexual abuse by religious and priests: 9 in the diocesan area (8 specifically committed by priests of the diocese of Madrid) and another 9 in other areas, mainly in the educational environment.
Of the 8 victims of abuses committed by diocesan priests in Madrid, one of them was a minor when the events occurred, but asked for help as an adult. And of the 9 victims of abuse in other settings outside the diocese, 7 were minors at the time of the events but also requested help as adults, and suffered these abuses within the "educational environment" and some 30 or 40 years ago, according to the same sources.
Overall, of the 75 cases of abuse, 57 victims are women and 18 are men. In addition, there are a total of 64 cases of sexual abuse (including 18 committed by religious and priests, and the rest mainly from the family sphere) and 11 abuses "of authority and conscience".
Archbishop sources have explained to Efe that they have undertaken canonical measures with investigations into the abuses committed by the eight priests of the diocese of Madrid, some of which were already underway before the data from the Repara project were disclosed, as they were already known cases. These investigations may lead to the removal of these religious from the exercise of the priesthood.