The digitization of the catering is served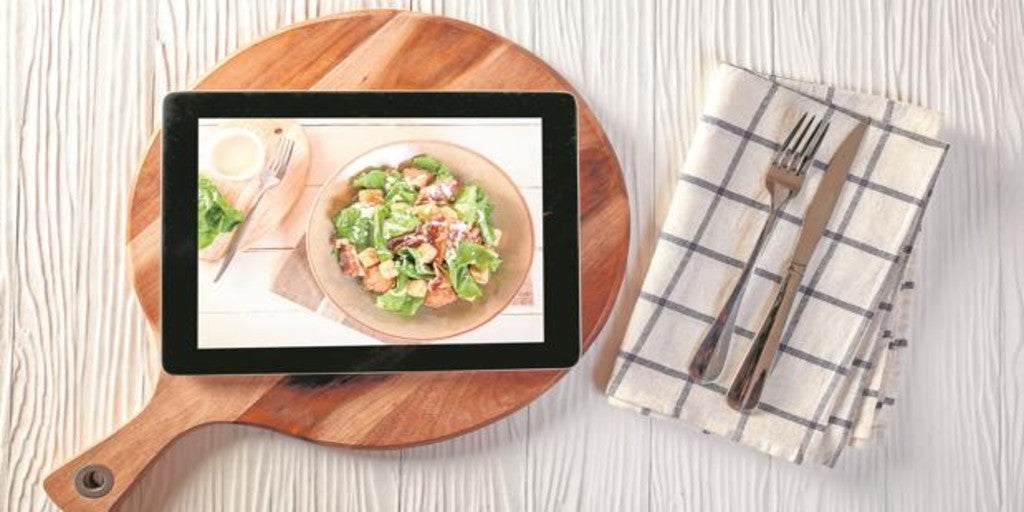 Updated:
save

Like many other sectors, the catering industry has fully suffered the impact of Covid-19. The cessation of business events, one of its major business niches, has affected an activity that enjoyed excellent health. The sector is now looking for solutions awaiting reactivation. An example is the startup Catevering, a pioneer in the digitization of the sector through its platform, which has been operating since 2018. In recent weeks, it has launched the #Supportourcaterings campaign through which companies are offered to buy a pre-booking voucher to help the sector in these moments in which they need liquidity to face the payments. The caterings will offer the companies their contracted services as soon as normality recovers, adapting them to a new safety and hygiene protocol. In addition, 10% of the proceeds will go to the NGO Educo that guarantees, these days, food for the most vulnerable children.
Until the outbreak of the pandemic, Catevering he had starred in a rapid growth story. In just two years, it has already brought together 170 suppliers from all over Spain who have served more than 550 companies, reaching a turnover of one million euros last year. The first impulse came at the end of 2017, when it entered the Demium incubator and there they were able to validate the business model. "In northern Europe this sector was already digitally developed, and we wanted to see if there was such a need in Spain," Laura Gómez, co-founder and CEO of the startup, explains to ABC. With a B2B business model, "customers saw an interesting solution because every time they had to contract a service, they had to carry out the same management and the platform streamlined orders," he adds. It is a simple model: with just three clicks it is possible to compare prices in real time and contract the service. Companies like Airbnb, Uber, Pepe Jeans or Badi have hired a provider from the platform, who have offered their service to more than 175,000 people in offices and events. "We make an exhaustive selection of suppliers and customers can value their services," emphasizes Gómez. Thanks to the developed technology, the platform is integrated into the companies' management systems, and they can see, monitor and control all their orders. Thus, the operational processes are more efficient and can provide a faster and more professional service.
In a first round of financing they raised 100,000 euros, with which they expanded by Spain after starting in Barcelona. Earlier this year, others joined 500,000 euros, entering the Russian Catery.ru, one of the five most important global players, as an industrial partner. "The idea was to start internationalization at the end of this year," explains Gómez. And end 2020 with a turnover of 2 million, but the Covid-19 has forced them to change plans. They have been hard days, since they have had to reduce part of their team, but they hope to come out stronger after the crisis. «We are taking advantage to open a new vertical and to be able to offer the catering service to employees. We are also improving our technology, "he highlights. Expansion plans are maintained, but slower, with Mediterranean Europe and Latin America in the crosshairs.