«The digitization of music marketing has meant democratisation»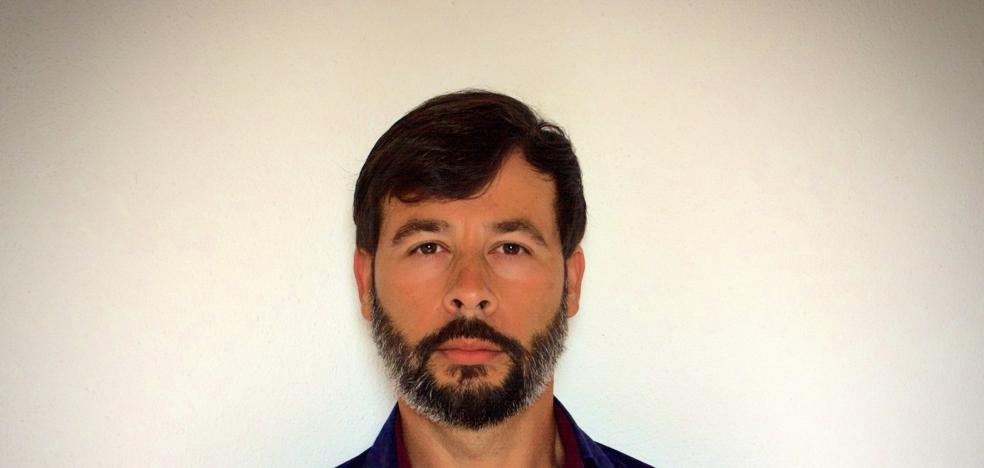 The director for Spain and Latin America of EmuBands, Saúl Cabrera, participates this Wednesday, at 7:00 p.m., in LPA Music Studio
The canary Saul Cabrera,
director for Spain and Latin America of the British platform EmuBands emerged 17 years ago, participates on May 4 in the inaugural session of the 'LPA Music Studio' initiative, organized by the city council in the
Miller building.
The aforementioned days in which Canarian musicians will learn guidelines and basic concepts with which they will be able to channel and consolidate their respective artistic projects and professional careers within the framework of the complex world of the music industry offers,
at 7:00 p.m.a talk in which Cabrera will explain how musicians can generate
digital impact as independent artists.
During his speech, Saúl Cabrera, in addition to explaining how EmuBands operates, will explain
how music is monetized on these digital platforms, how an artist can choose their distributor and find the partner that best suits their needs, and how to manage and stand out with their artist profile on digital platforms.
in glasgow

Cabrera, who thanks to the Canarian Agency for Research, Innovation and Information Society of the Government of the Canary Islands (ACIISI) and under the Erasmus for Young Entreprenuers program was able to move to Glasgow, made for EmuBands the
internationalization project for Spanish-speaking countries.
According to Cabrera, the
new paradigm of streaming platforms has meant a before and after for the music industry and creators. «The digitization of music marketing has undoubtedly meant a democratization in terms of access to the public. In the previous paradigm, an independent artist did not have the ability to publish her work worldwide, in a
24 hour record time, but he needed the support of a company (record label) that trusted his work and made the necessary financial investment. Today, any artist, anywhere in the world can publish her work on the
digital platforms most important from your own computer," he explains.
last year 2021
Spotify hosted 60,000 jobs a day on its platform. "This has brought with it more competition and therefore a greater emphasis or importance on the positioning aspect. It is not enough to publish your music on the platforms, you have to get it to reach the ears of your target audience. It is a tremendously dynamic industry capable of constantly reinventing itself », she adds.
reinvention

Music consumption has been reinvented. "In 2019, the International Phonographic Society advanced that the
56 percent of profits of the phonographic industry come from 'streaming', with the majority of accounts called premium", adds Saúl Cabrera.
«Promusicae last year it advanced that 75.2% of the phonographic profits come from digital support, while 69.9% comes from streaming consumption", he advances.
Differential

Saúl Cabrera explains that EmuBands is one of Spotify's preferred digital distributors worldwide, highlighting two points that differentiate it from others: «We are a
direct distributornot a sub-distributor (most of the companies today only hire the creators and contract the technical part to us from the direct distributors), and we offer a
personal treatment to all our artists and companies - In such a digitalized and changing world, we consider it extremely important to have a team of people (with first and last name) on the other side who can shed light in such a changing sector, with whom you can deal directly and face to face».
Given the heterogeneous range of possibilities that this new reality has opened up to both consumers and artists, Cabrera advises "information and training."
"Whether you do it as a mere hobby or if you are a professional in the sector, you have to find out how this new reality works. If you are going to work with a digital distributor, the minimum is to read what services they offer you and what their terms and conditions are. Do not stay on the first page of your website, read the fine print too. If you want to publish your music on digital platforms such as
Spotify, Apple, Deezer, etc., find out how they work and what they offer, "he adds.