The digital newspaper Salamancahoy is born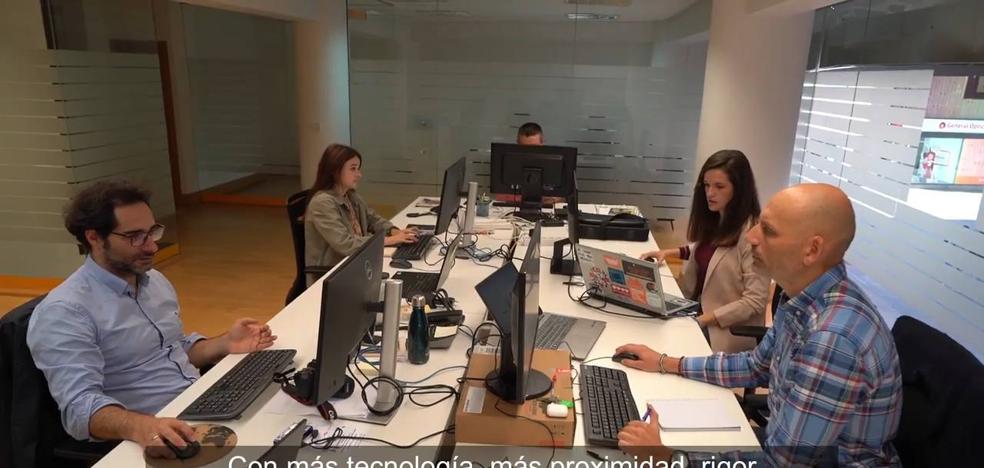 The new medium bets on a different, rigorous and independent story
Nace
Salamanca tree, a new digital newspaper that arrives to provide another story of current affairs and new journalistic arguments. Focused on stories and proximity, with more technology, all professional rigor and independence.
Salamancahoy is presented in society full of current affairs, with the latest news from the city told as never before. It wants to become a reference website on local issues, the countryside, events, sports, university, consumption, plans, television series and movies. And, of course, with the best correspondents and chroniclers at a national and international level so that the people of Salamanca can be informed up to date and rigorously 24 hours a day, both on the web and app as well as on social networks.
In addition, Salamancahoy will provide commercial and advertising services tailored to the demands of companies and firms in the city and the province, aimed at obtaining the best performance and return on their investment.
Salamancahoy was born as a multimedia communication medium that will have all the technological resources of the Vocento Group and a staff of journalists that combines experience and youth, reinforced with the participation of recognized collaborators. That is why it can be assured, from now on, that Salamanca today is another story.