The difficult thing was living – La Provincia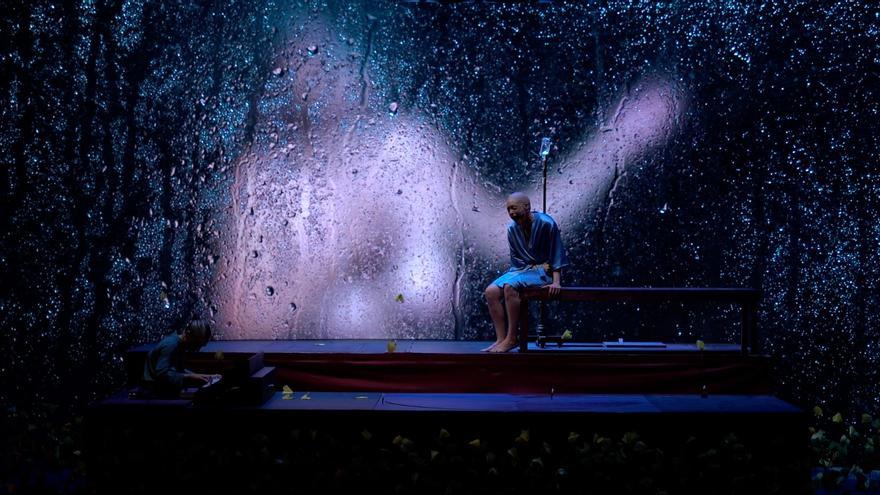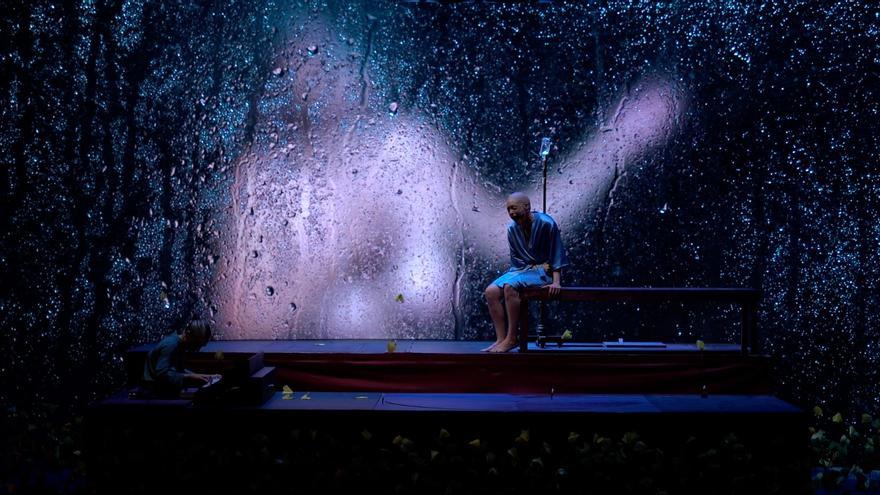 In reality, Clara's abyss reveals to us that, at times, the wound is existence and death, her redemption, although at the same time, "dying reveals nothing," claims the character played by Marta Viera, who is based on a powerful text by the Uruguayan playwright Gabriel Calderón. "Life is the problem: the difficult thing was living."
The new somersault of the Galdós Laboratory, Scenic experimentation project co-produced by Unahoramenos Producciones, under the direction of Mario Vega, and the Pérez Galdós Theater, looks out into the same abyss that challenges us all and messes up its pieces so that each viewer can reconstruct the enigma of Clara's loneliness in her last breath.
As the scene between the terminal patient and the doctor sets out, the latter played by Ruth Sánchez, who in turn unfolds into a half dozen characters, no one knows exactly what death is, and yet it is the only certainty we know .
It does not seem by chance that the most universal theme vertebrates the international debut of Vega's project, who, once again, is committed to addressing human conflicts on stage through a great audiovisual display that dances with the word in empty space. This resource with a high technological presence, a regular in the montages of Unahoramenos, enhances the staging and recontextualizes it in the porosity of contemporary art that, in this work, also hybridizes with a musical dimension, with a libretto by Coque Malla .
While perhaps purists fear interlinguistic interference, others of us celebrate the transversality of the dialogue, although, in any case, as the text states, "there is no way to be distracted: everything seems trivial in the face of death."
The subtitle of the work reads Clara and the abyss or The last things. And through the last conversation with her friends, her doctor, her lawyer, her older brother, her daughter's latest contempt, her latest family fears – deep down, the last things are always the first – the theater invites us to restore the impossible order of things, where perhaps forgiveness is the only way out.
Clara's duel with the world, defended with height by these two leading actresses, evoke that phrase of the young writer Almudena Sánchez in The acoustics of the igloos, that says: "The time lost, between crying and anesthesia, was an apple that I was slowly biting, until I reached the end." I write it and I imagine the trajectory of a yellow flower in the air as a nostalgia for Macondo, a symbol of what you sow and what you finally shed, like a field of flowers of hope in the grave of what we keep silent.