The difficult test of evaluating distance learning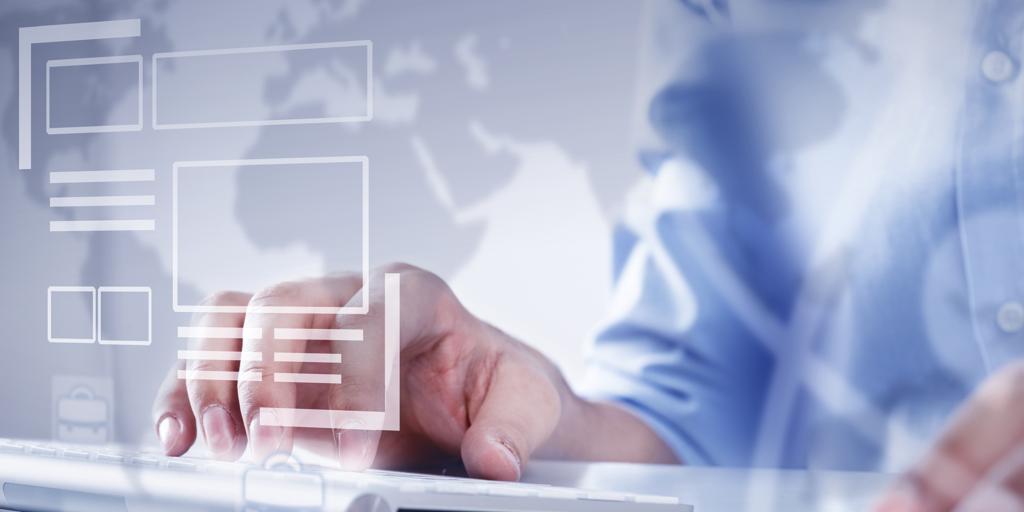 Updated:
Keep

One of the great challenges of online teaching for schools is taking exams. Assess students remotely it is a greater risk when it comes to cheating and cheating. Technology offers more and more solutions, but also raises privacy concerns. In any case, it should not be forgotten that exams are not the only way to evaluate the student.
"Moving to online learning and assessment is not without challenges," he acknowledges Simon Wicks, Director of Secondary at King's College Alicante. "We had to adapt quickly to ensure that the online exams are robust and appropriate," he adds. For example, they have adhered to 'stricter time constraints where possible in more formal settings and setting questions that require extended answers instead of multiple choice questions. It is a Google certified college of education, and Google Classroom's plagiarism detection software "has been very helpful in setting up assignments and assessments."
Andrew de SalisKensington School principal believes that the greatest difficulty is that students «feel that their evaluation has been fair in relation to their group. Trying to make sure the children work without help, so we can see that it really is their job.
From this center they have insisted that the students be visible with the microphones on while they took the exams. "You can never be sure that they are not being helped and you try to design activities where the answers cannot be texted. Sometimes oral evaluation can be a good idea», Clarifies the director. As highlighted Paloma López Rodrigo, technical director of Spanish at this school, «we see the exam not as the end, but the beginning to meet the student, to be able to help him and guide him in his learning. In the end, the environment should not be so decisive for our work to educate.
At Sotogrande International School they use Exam.net for online tests. "All students must be online and have their cameras on. It is not the same as sitting in the classroom, but it is close ", says its director, James Kearny, Remember that assessment is not just about exams, but about demonstrating learning. This can come in many different media, presentations, videos, projects … "Our role is to take off our blinders and see the many possibilities to help students share and demonstrate their learning," he stresses.
More police than professor
Tania castro, Primary Coordinator of Colegio San Patricio Serrano, recognizes the difficulties of online exams. «On an emotional level, the difficulty creating a relaxed atmosphere in class, since the context of each house cannot be controlled. At an academic level, it is difficult to control what and how many resources the student has», Indicates. To increase control, applications have emerged that allow the teacher to see the screens of each student, "but it has the disadvantage of sometimes making the teacher feel more like a policeman than a teacher. In G-Suite there is also an option to block Chromebook, which prevents them from looking for information in other tabs, but at the same time, this option prevents the collection of results, "he explains.
At the International School San Patricio Toledo they use Exam.net. "It is a robust, easy-to-use and secure exam platform, teachers can take high-level exams through students' own digital devices. Exam.net is widely used by Swedish schools to take more than a million exams each semester, "he says. Iñaki Hernández García, ICT director of the center.
"Each quarter's schedules have been reviewed, adapting the learning standards and evaluation criteria to the current situation," he says. Álvaro Moltó, director of the San Patricio La Moraleja school. This center carries out a formative evaluation (prepared by the specialist Neus Sanmartí) "which is carried out on a day-to-day basis through observation." With it, the teaching-learning process that takes place during the process is valued. «The student is able to detect the error and the causes that cause it to be able to self-regulate and improve learning», Highlights the director. Work, procedures, effort, the ability to work individually are valued. And they also have the final evaluation, "through tests or specific exercises that assess the acquisition of the concepts worked in class, as well as certain procedures." The online tests are carried out via Socrative, Google forms, Kahoot and other tools proposed by the teacher.
Technology Answers
The EducaMadrid platform has a tool to prevent students from copying. The program allows the teacher to configure the test to their liking and, once designed, the system provides a code. Students must use this code to take the exam. The platform incorporates a monitoring system that, with Artificial Intelligence, detects irregular movements (if the student writes very fast or slowly, if it takes a long time to type). It also integrates a camera that can be activated to monitor students. The Ministry of Education has already carried out the pilot phase to check if the tool works both in class and at home. And it will provide training to teachers so that they know how to design the exams and access the platform, which has involved an investment of 824,736 euros.
The platform will allow online assessment tests to be carried out by Primary, ESO and Baccalaureate students "in a totally safe way", according to the counseling department. It will be available to all educational centers supported with public funds from the Community and will be fully functional in the second evaluation. For teachers, it constitutes "an instrument of integrated functionalities" that facilitates the teacher's design of evaluation tests, as well as a self-evaluation module that students can use ", highlights the counseling. Technology continues to provide answers to one of the most complex challenges in online education.