The diesel tax remains outside the Budgets pending the report of the experts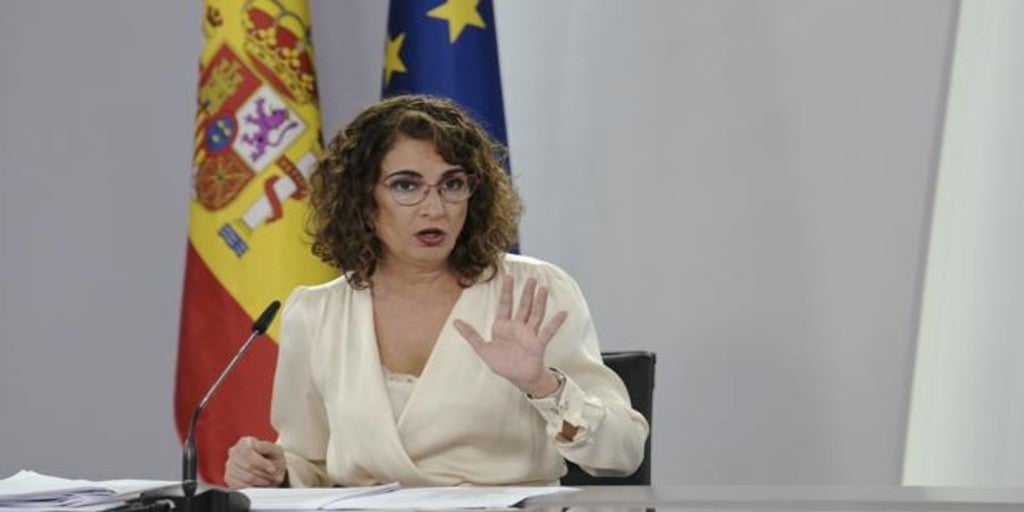 Madrid
Updated:
Keep

Budgets approved within the coalition PSOE-We can they will not finally collect some of the new taxes expected for the course of 2022, such as the diesel tax. The Minister of Finance, María Jesús Montero, has advanced during the presentation of the public accounts for next year, that the introduction of this last tax will be reviewed in February, when the committee of experts that is currently preparing the new tax reform proposal , present your project.
In any case, this levy was committed by the Government to Brussels within the framework of the Recovery Plan, exposed to the reception of the great European mana, which will 'force' the Government to tax this tribute for 2023. Therefore, it is expected that the 'termination' will appear as part of the new tax formula of the experts in February and leave finally to collation in the proposal of public accounts of the next year.
In this way, the 2022 accounts will not contemplate new taxes beyond the introduction of the minimum rate of 15% in Companies since, as indicated by Montero, the Executive wants to wait for the work of the committee of experts that in February will publish a document on tax reform with which the Executive will work on future tax adjustments.
With that one modification the government trusts in reaccharging 8.1% more than in the past year until reaching 232,352 million euros. According to Montero, this forecast is "prudent and realistic", since that 8.1% is lower than the forecast for an increase in nominal GDP in 2022, of 8.6%.