The Dial Awards become, for the first time, a tourist package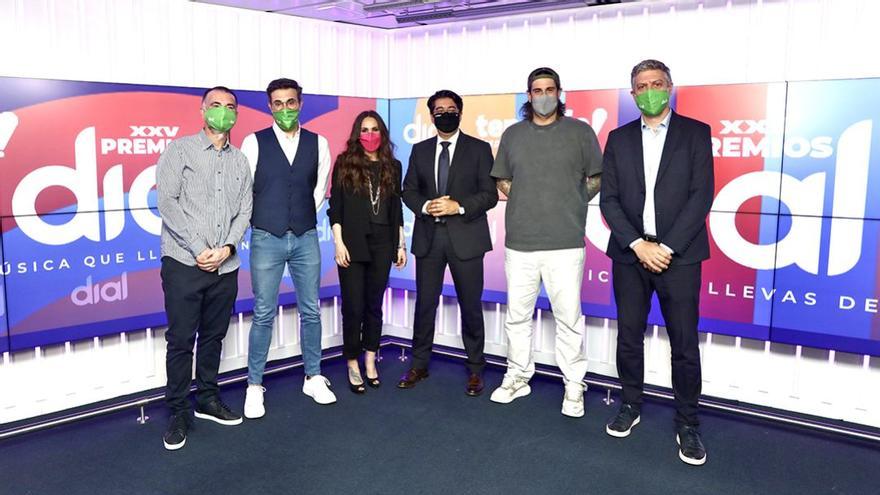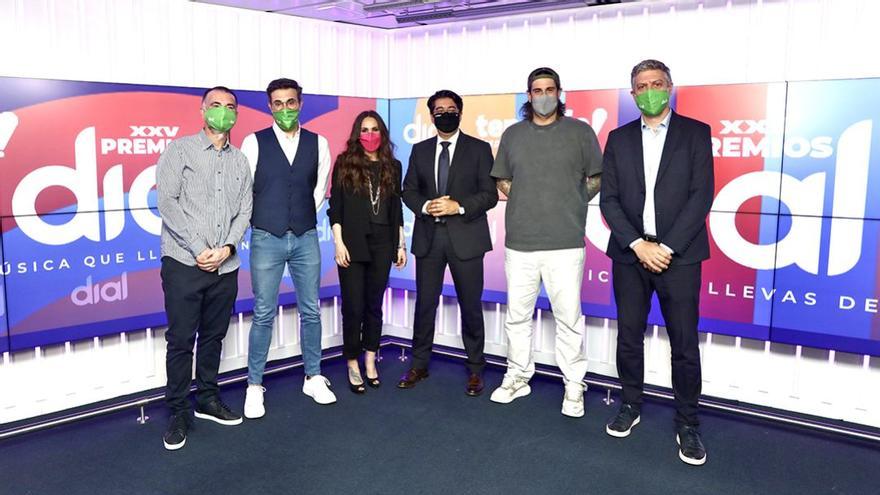 The president of the Cabildo de Tenerife, Pedro Martín assures that, although in this edition, which will take place on September 2, that will be the number of people who will be able to enjoy this new modality to market the gala, "in 2022 we want to achieve or even exceed 1,500 "
Martín assures that, from the insular institution, the intention is to turn this appointment with music in Spanish into another tourist product of the island, which boosts the economy of Santa Cruz and supports its hotel, hospitality and leisure offer
The president of the Tenerife Cabildo, Pedro Martín, has announced that the Dial Awards ceremony, which will take place on September 2 at the Santa Cruz de Tenerife Fairgrounds, will become, for the first time in its history, in a tourist package, which will make it possible to boost the economy and, especially, the hotel, hospitality and leisure sector of the capital.
n this edition, as a consequence of the pandemic and in anticipation that the capacity of the event will not be 100%, a total of 400 packages will be put on sale through the El Corte Inglés travel agencies, although the goal is that next year they can reach 1,500 ".
Martín stressed that "it is evident that the name of Tenerife is projected throughout the Latin world during the celebration of the gala every year, but it is also true that these are artists who have followers who would like to see them in person. Therefore, it seemed logical that these people had the opportunity to come to see their favorite singers in person on our island ".
This offer of tourist packages, the sale of which will be announced soon by the organization of the event and the travel agency itself, and which will include flight, accommodation in a hotel in the capital, preferably, in addition, and entry to the event; "And of course, the possibility of getting to know the island during your stay," Martín remarks.
People who purchase the package will be able to enjoy our extensive range of leisure, culture, nature, beaches … However, "this year the gala will be in September, and while at that time in many places on the peninsula the temperatures are more autumnal , in Tenerife they will be able to extend their summer, if they wish ".
The Dial Awards ceremony were presented last Thursday, May 20, in the station's main studios, with the presence of the island's president, Pedro Martín, the director of Cadenas Musicales de Prisa Radio, Vicent Argudo, the artists Malú and Melendi, and the presenter of the station's morning program, Luis Barredera, who, together with the Tenerife artist, Ana Guerra, will be the presenters of this edition, in which it happens that the singer from La Laguna will also be one of the winners.
Along with Ana Guerra, Malú and Melendi, the artists Antonio Orozco, Cepeda, Vanesa Martín, Beret, Pablo Alborán, David Bisbal, Rozalén, David de María, Carlos Vives will receive the Dial Award in this edition. In addition, he will receive the Dial Award for the Rosario and Raphael career; while the Latin Dial award has gone to Camilo. In addition, during the event, India Martínez will also perform together with Dvicio, Morat, Álvaro Soler and Estopa.