The DGT intensifies the surveillance of motorcycles during the weekend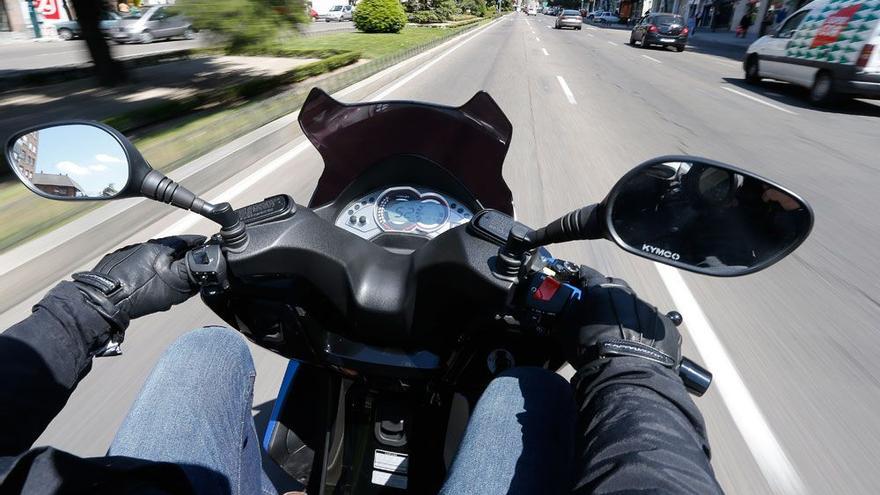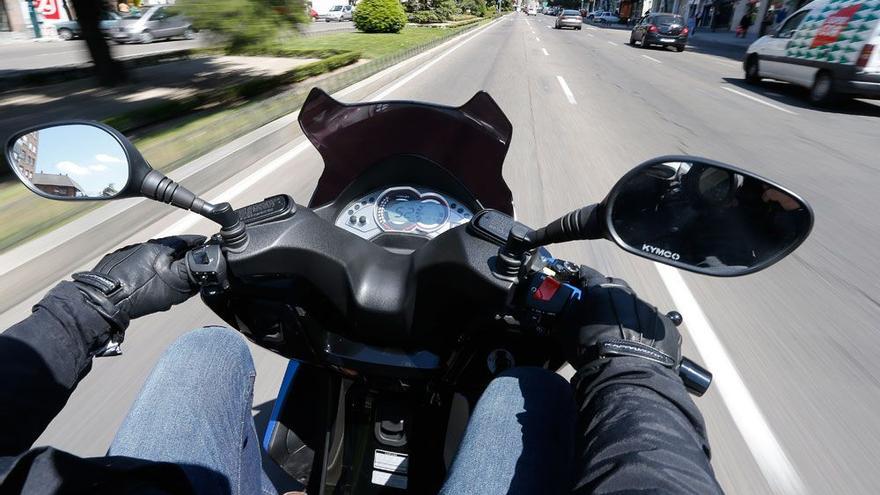 This weekend, the General Directorate of Traffic intensifies surveillance on the roads most frequented by motorcyclists in order to control compliance with the most important regulations that affect the driving of motorcycles. With the rise in temperatures, travel in this type of vehicle increases, especially on weekends when these become a recreational activity in itself.
The aim of this special campaign is to try to reduce fatal accidents involving this type of vehicle, since 51 motorists have died in the 18 weekends this year. To do this, the agents of the Traffic Group of the Civil Guard will disclose the importance of respecting the rules and will verify that they are complied with.
The General Directorate of Traffic has planned to carry out three specific campaigns for motorcycles in 2021. The first of them will take place this weekend (May 29 and 30) and the other two on July 24-25 and September 4-5.
DANGER OF WEEKENDS
In 2019, the reference year, there were 36,143 accidents with victims in which motorcycles or mopeds were involved and in which 466 users (drivers or companions) died. This figure, the highest since 2010, accounted for 27% of the total deaths in that year and an increase of 11% compared to 2018.
In addition, the increase in fatalities occurred mainly on interurban roads. The annual figures show us that, although only 22% of motorcycle accidents occurred in them, 68% of the deaths were users of this type of vehicle.
On this type of road, the accident rate and mortality were not uniform but were especially concentrated on weekends, when almost 50% of all accidents and 55% of fatal accidents occurred.
In 2019, the number of motorcyclists killed at the weekend increased by 20%, compared to a 10% increase on other days. In addition, accidents that happen on weekends are more serious since for every 100 mopeds and motorcycles involved in an accident 5 people die, compared to 3 who do so from Monday to Friday.
Within the time period that we consider to be the weekend (from 3:00 p.m. on Friday to 12:00 p.m. on Sunday), Sunday morning, from 7:00 a.m. to 2:00 p.m., is the time with both the highest number of accidents (21%), as with the highest number of deceased motorists (36 of 176, 20%).