The DGT changes line 902 to attend to claims about fines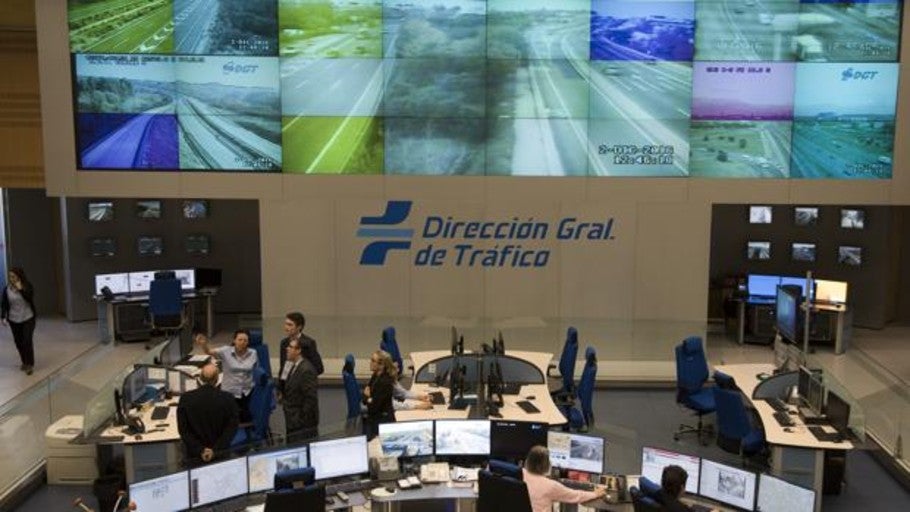 MadridUpdated:
The General Traffic Directorate (DGT) He has replaced the 902 telephone number that he had for the attention of the claims of fines imposed on users by radars for a line with a geographical prefix of the province of León (987 01 05 59).
The change occurred after the claim of FACUA-Consumers in Action that, last April, requested that it replace that line 902 at consider "inadmissible" that an administration has such lines for citizen care.
The association remembers that lines 901 and 902 assume a «unjustified increase in the citizens bill»And insists on the need for different administrations to change these phones for free ones, 900 or 800, or geographical prefix. This is a historical claim of the association, which already claimed in 2015 the Ministry of Industry to eliminate the extra costs of 902 and include them in the flat rate.
On its website, the DGT, under the Ministry of Interior, offered the user only line 902 508 686 to contact the «Automated Complaint Treatment Center». In this center, located in León, it is where the sanctions imposed automatically by traffic radars are processed. With this change of line, the organism will avoid the extra cost which represented calls to users.
Complaints about the use of 902 lines
FACUA has presented around a hundred complaints against private companies for the use of lines 902 for customer service. In addition, he has done the same against public organizations such as the Andalusian Health Service and the Galician Health Service, among others, to offer this type of lines for the care of users in the request for medical appointments at their health center or Cancellation or delay of hospital appointments, among other issues.
The association criticizes the "absolute passivity" in this regard by the state authority and the vast majority of regional consumer protection authorities. At the moment, only the Balearic administration has imposed several fines after opening various disciplinary proceedings to different companies.
The association got the state company Lotteries and State Betting to replace the telephone number 902 that it had for a line with a geographical prefix of Madrid. It also managed to get the National Commission of Markets and Competition (CNMC) to fine four telecommunications service providers for providing an economic benefit to companies that contracted with numbers with prefix 902. Also, following the association's complaints, the Condor airline and Transavia Airlines and Air Berlin companies had to pay fines for having a 902 line for customer service.
. (tagsToTranslate) facua



Source link