The DGT calls for extreme caution against possible snowfalls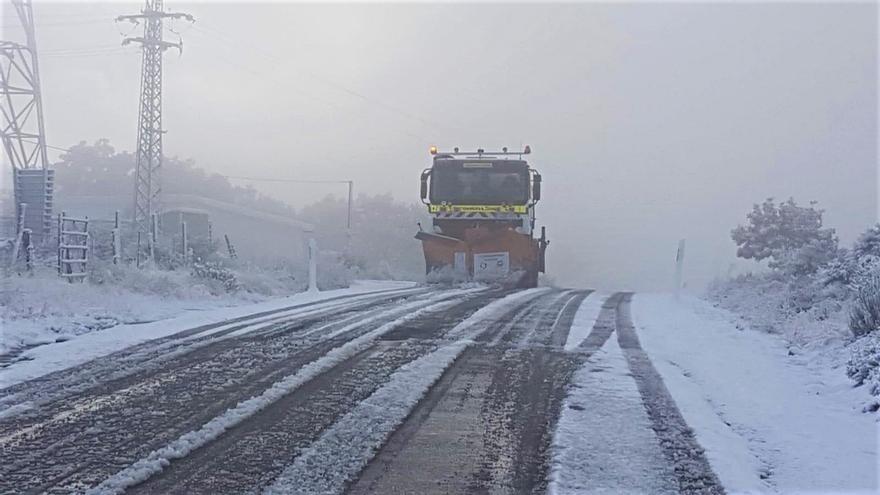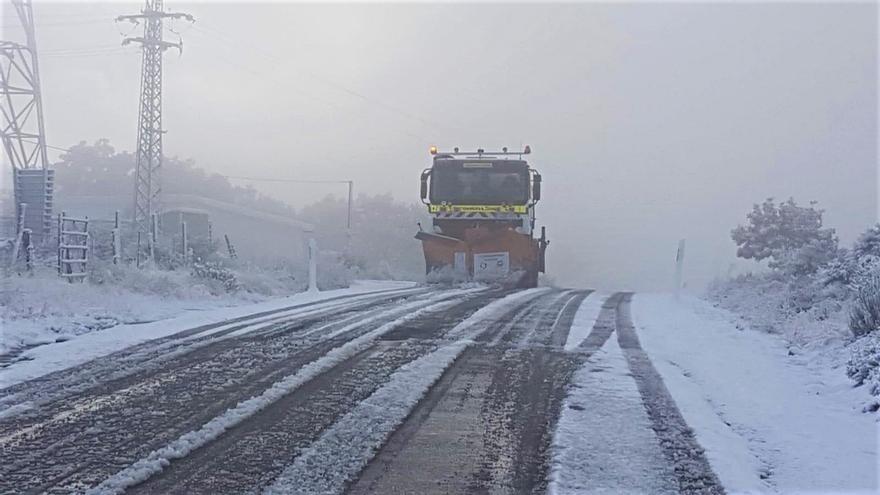 The General direction of traffic (DGT) has warned that snow can hinder circulation in the northern half of the Peninsula this weekend and recalled that it is important to check the weather forecast and the state of the roads before traveling, and to exercise caution.
Traffic has recalled that, according to the State Meteorological Agency (Aemet), on Saturday and Sunday there is an orange warning for snowfall in six autonomous communities (Castilla y León, Asturias, Cantabria, Aragón, La Rioja and Navarra) and a yellow level in another four (Community of Madrid, Catalonia and Galicia).
Given these warnings, it is recommended to avoid displacements, and if they have to be done, be aware that travel conditions may be affected, for example by prohibiting the circulation of heavy vehicles or those that do not have chains or winter tires.
The speed of movement may be limited and overtaking prohibited, among other measures.
DGT asks to continue basic recommendations how to clear the left lane and circulate in convoy, that is, one vehicle after another, to allow the passage of road maintenance vehicles and snow plows, as well as pay attention to the information panels and the Civil Guard.
Extreme caution must be exercised when driving through the areas and roads affected by this provision, as well as having the appropriate means and equipment, such as chains or winter tires.
Traffic will report on the traffic situation through the media, especially in the newsletters on radio stations, and on social networks: Twitter @DGTes and @informacionDGT; on its website www.dgt.es and on the telephone number 011.