The detective hired by Gimeno went to the Civil Guard and declared voluntarily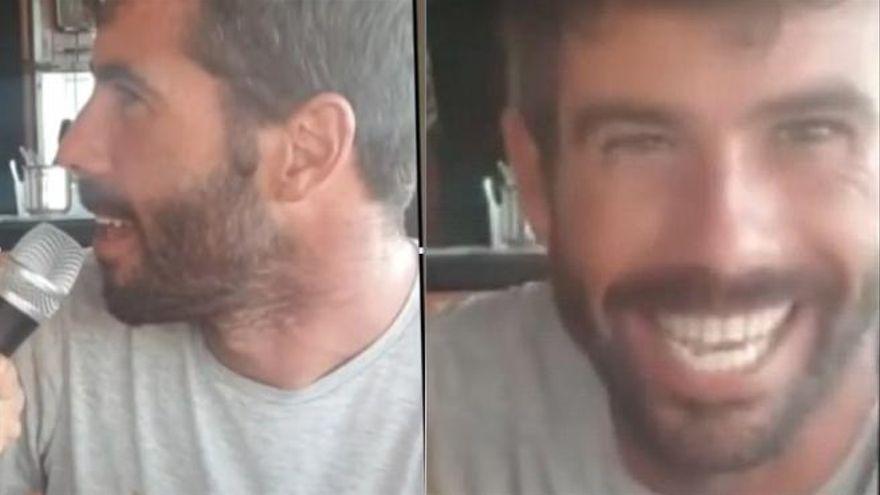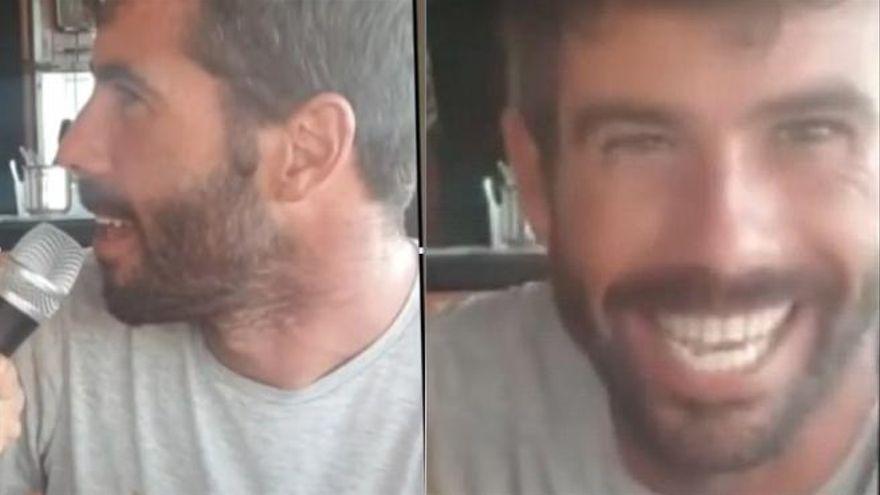 The detective from Tenerife what was hired by Thomas Gimeno, the A man who has been missing with his daughters since last April 27, voluntarily went to the Civil Guard and gave a statement before the members of the Organic Unit of Judicial Police during the day last Tuesday.
The private investigator insists that it was not until last Monday when she realized that Gimeno hired her services in July of last year to follow up on a person with whom she had some connection.
Said private security professional explained that with the first published photo of Tomás Gimeno, in which he appears with a yellow shirt, she did not identify him, since at the time he contacted her he had a different appearance.
In fact, she herself thought that the detective who had performed that service and had not said it had "little shame." However, it was at dawn from Monday to Tuesday when he identified on the social network Facebook in the new images of Olivia and Anna's father. At that time, he called the Provincial Command of the Civil Guard and he reported on the work he had carried out with the man for whom an international search warrant had been issued.
In the following hours, he did not receive any calls, so on Tuesday he went to the premises of the Organic Unit of the Judicial Police, reported on the investigation he developed for Gimeno and they took a statement about the case, where he provided all the data he could. .
He also went to the Private Security Group of the National Policel, who are the agents who control private investigators.