The desperate SOS of a woman who lives in a car in Castellón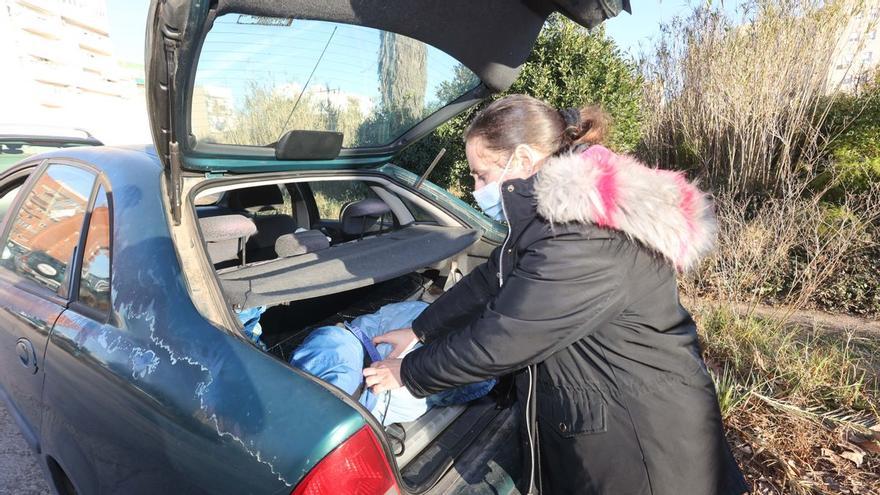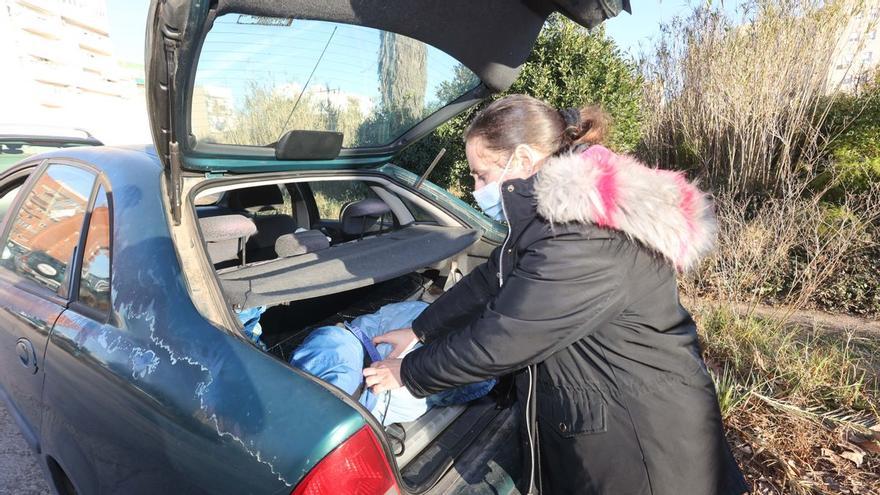 Lucia Balaguer is a woman of 37 years and that, like many other people affected by the crisis, he is in an extreme situation, on the verge of despair. Previously he lived in the Vall d'Uixó, but personal circumstances brought him to Castellon where, in the dead of winter, her car has become her home after being evicted. "I can't afford the expenses and I do not have any financial aid"he points out.
"I lived with my mother. I met a boy and I went to live with him, but things did not go well and I stayed in a rented flat. When I'm out of work I have been thrown into the street", expresses Lucía, "without a job" and without means to be able to face a rental to rescue him from the harshness of living badly in a car. The rent of 600 euros that she paid for a rented apartment "for days" is, today, unaffordable. "It's a lot of money for one person"Add.
So since last Sunday she has been forced to live in her car in a vacant lot near Avinguda de L'Alcora, with no one to lend her a hand.
Urgent help
"Social Services does not help me nothing, because I am not registered", the Mint. The same points out with respect to other charitable organizations: "They tell me that I have to have some type of registration to be able to qualify for some help." Lucía has also tried going to the shelter, as dozens of homeless people who live on the streets of the capital of La Plana do daily, "but everything is full."
a house and work
Basic necessities are becoming scarce. "I have something to eat, but I'm running out of it," she says about the urgency of having food. Personal hygiene has also become a serious problem, as they do not even have access to running water and the minimum items to clean themselves. "I ask for a house and work"an SOS in which he offers his experience as a waitress or as an operator in fruit warehousesthe last job he has been in, "a month ago," he adds.
"It's a good thing I don't have children," Lucia tries to console herself, seeing even the only one in danger. ceiling that protects him from the cold: "I have the car insurance pending and pass the ITV and I have nothing to face the payment". Nor to be able to move your current home: "I don't even have gas".