The Descent of the Sella is suspended: for the second year the sports festival of the canoes remains dry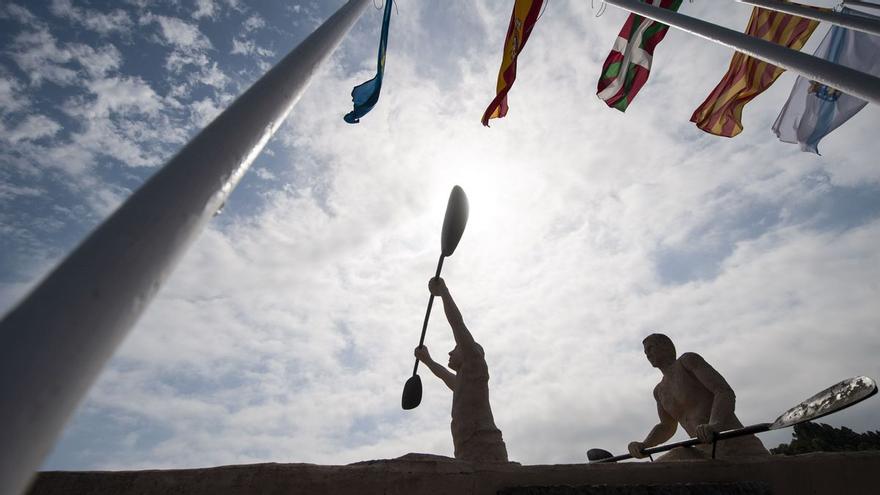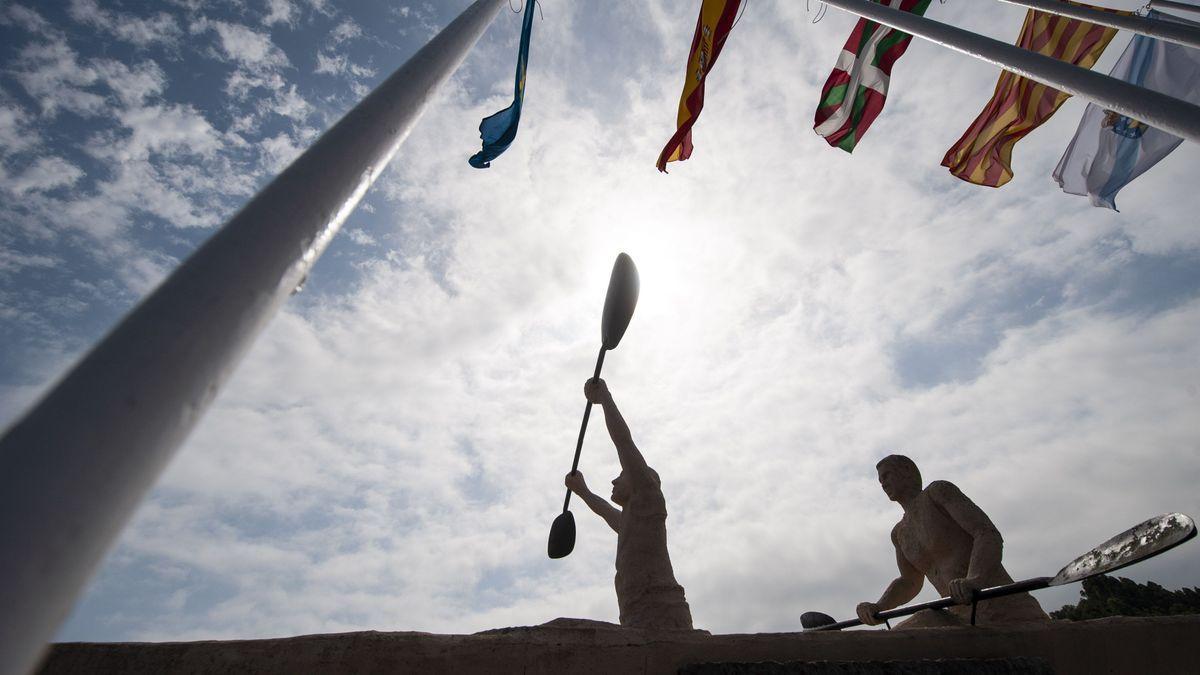 For the second consecutive year the International Descent of the Sella will not be held. That is the agreement adopted by the Organizing Committee, chaired by Juan Manuel Feliz Granda, after the meeting held between the parties involved and taking into account the health situation derived from the coronavirus pandemic covid-19. A very thoughtful decision, especially after the pronouncements dated back by the mayor of Ribadesella, Ramón Canal, and also his homonym from Parres, Emilio García Longo, who were not very much in favor of the work that could be disputed in the current circumstances.
"The Sella is a very popular event, which brings together a large crowd of participants and the public," they reported from CODIS, adding that: "The suspension decision is made from responsibility, commitment and consensus together with the municipal and regional authorities. The CODIS has worked intensively in recent months to be able to carry out the 84th edition of the International Descent of the Sella on August 7, and even alternative dates were proposed, but we understand that the Sella must be celebrated in its traditional appointment: the first Saturday of August".
The paddlers, given the delay of whether or not there was Sella, for some time they were certainly pessimistic until, this afternoon, six weeks before the charismatic test, the suspension is now official. "CODIS appreciates the full support provided by the institutions, sponsors and collaborators to try until the last moment to be able to celebrate the International Descent of the Sella this year. We are confident that we will be able to offer in the year 2022 an extraordinary triple Sella".
Since its first edition, in 1930, the International Descent of the Sella, the mythical test created by Dionisio de la Huerta, it only stopped being held between 1936 and 1943. The Civil War and the postwar period interrupted the celebration of the Piraguas Festival of Asturias, returning again in 1944. Since then it has been developing, uninterruptedly, every year until in 2020, due to the uncertainty due to the COVID-19 pandemic. 19, the CODIS in the obligation to suspend it to avoid unnecessary risks. Now, it's time to wait for the next year 2022 to be able to enjoy it in the new normal.