The 'Deluxe' with Bárbara Rey, the main alternative to the cinematographic offerings of La 1, Antena 3 and Cuatro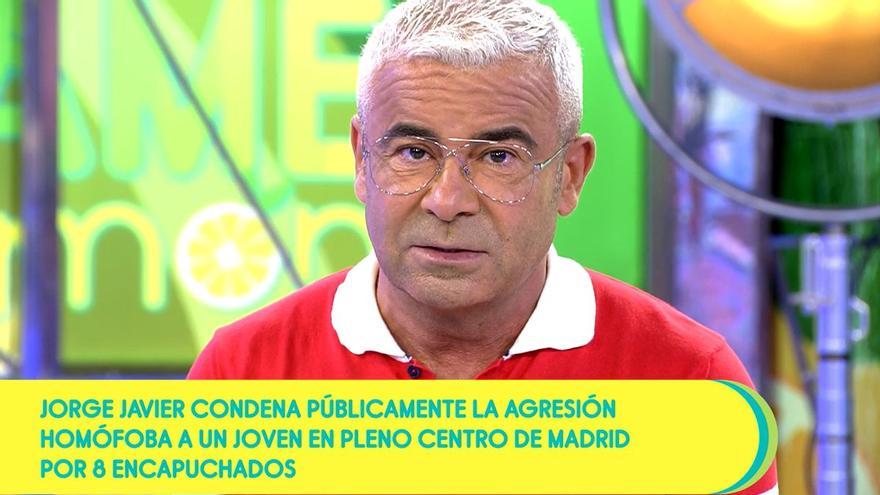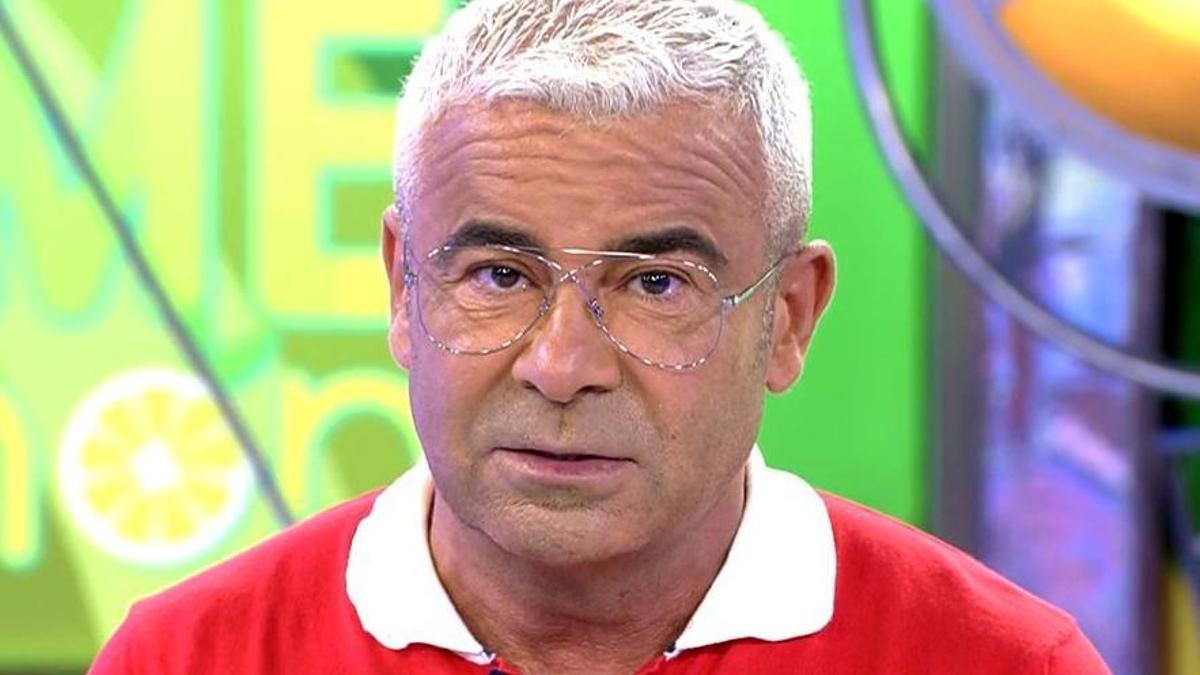 Telecinco emits tonight (22:00 hours) a new installment of the 'Deluxe'. After Sofia revealed in 'Secret Story' that she had been victim of sexual abuse in her childhood, on this occasion, Bárbara Rey returns to the space presented by Jorge Javier Vazquez. In addition, Matías Urrea, Ainhoa ​​Arteta's ex-husband, will break his silence after his separation with the soprano.
A new installment of 'laSexta noche' arrives this Saturday (9:00 p.m.) at the sixth. On this occasion, the space presented by José Yélamo receives on set Jose Manuel Garcia Margallo and Cristina Almeida. On the other hand, the program of the green chain of Atresmedia will discover the most personal face and the most unknown anecdotes of Antonio Resines, from the hand of a very special interviewer and one of the people who know him best: Jorge Sanz.
On the other hand, 'The accountant' will be tonight (10:10 p.m.) 'The movie' from Antenna 3. Christian Wolff (Ben Affleck) has had a mild autism since he was a child that makes him very meticulous with order and not very communicative, but at the same time he turns out to be a math genius. An extremely calm man, obsessive and with much more affinity with numbers than with people, he nevertheless leads a double life: as a local accountant with a small office, and as a 'freelance' accountant for some of the most dangerous criminal organizations in the world.
The 1 from TVE He also bets tonight (10:10 p.m.) on him cinema with the issuance of 'A place of refuge'. Katie (Julianne Hough), a beautiful young woman with a dark past, arrives in the small coastal town of Southport, North Carolina. There she meets the handsome Alex (Josh Duhamel), a young widower with a good heart, and a widow who will teach him to deal with the nightmares that haunt her. Adaptation of a new novel by Nicholas Sparks.
What's more, 'Transformers: The Last Knight' occupies tonight (22:15 hours) the prime time of Four. Two species at war: one of flesh and blood, the other of metal. The Last Knight breaks with the original myth of the Transformers franchise and redefines what it means to be a hero. Humans and Transformers are at war and Optimus Prime is gone. The key to saving our future is buried in the secrets of the past, in the hidden history of the Transformers on Earth. Saving our world is in the hands of a unique alliance: Cade Yeager (Mark Wahlberg); Bumblebee; an English Lord (Sir Anthony Hopkins); and a professor at the University of Oxford (Laura Haddock).