The 'Deluxe' regains leadership with the rest of the chains in the undigit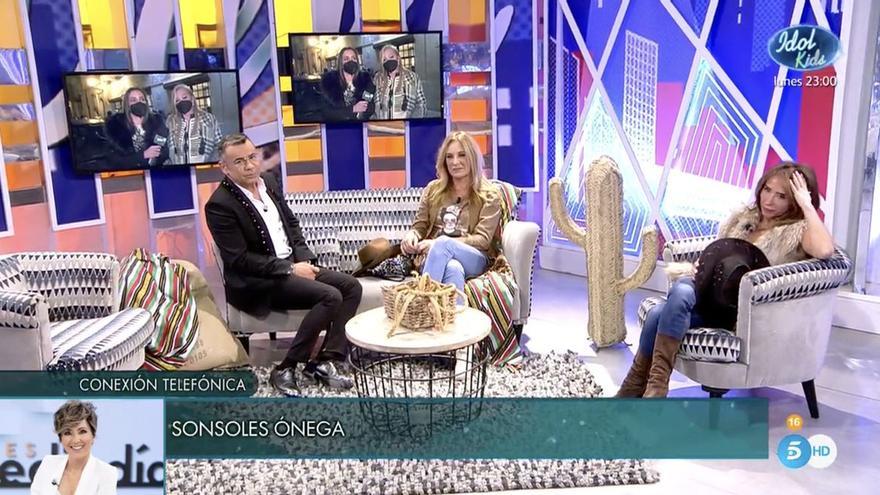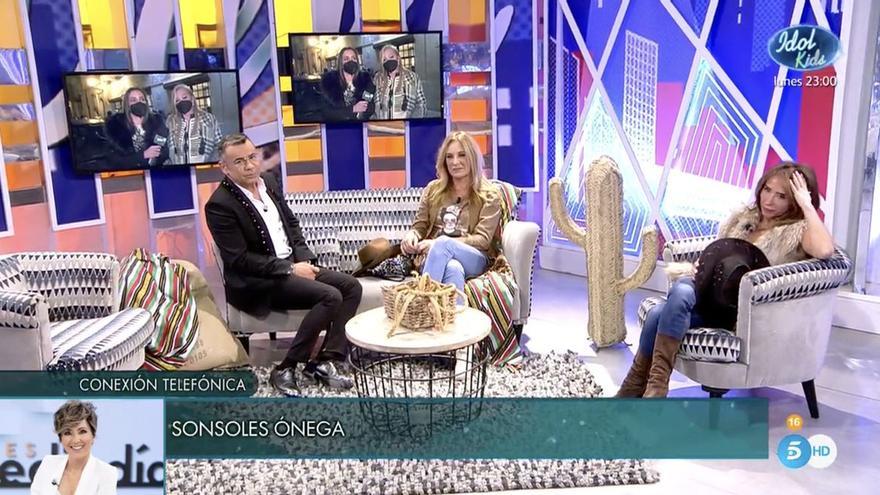 The audiences on Saturday night have returned to normal after the earthquake that caused the final of the 'Benidorm Fest' the previous week. Without a powerful competitor, the 'Deluxe' grew three points and became the leader of the night with 14.1% and 1,313,000 spectators.
The rest of the strings fail to reach two digits. Antena 3 brings together 1.1 million viewers and 9.6% with 'The Judge'. the 1 He surpasses it by the minimum with 'Three women and a plan', which scores 9.9% with 1.3 million viewers. Four stays at 5.5% with 'The November Conspiracy', which brings together 715,000 viewers.
Other data to highlight are the 'Socialité', which at noon gets 14.1% with 1.1 million viewers. However, this did not prevent 'Corazón' in La 1 scored its season record with 8.9% and 860,000 spectators. In the afternoon, the team of 'Viva la vida' averaged 13% with 1.4 million followers.
Also returns to normal the title of most watched program of the day, which once again falls on 'Antena 3 Noticias 2'which conquered 2.2 million viewers and an average 16.8%.