The 'Deluxe' receives a visit from Mariló Montero and 'laSexta noche' will report on the last hour on La Palma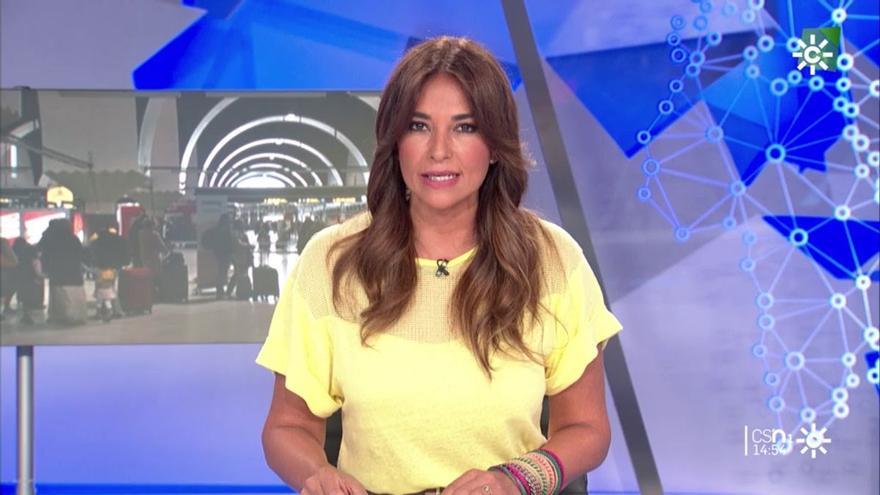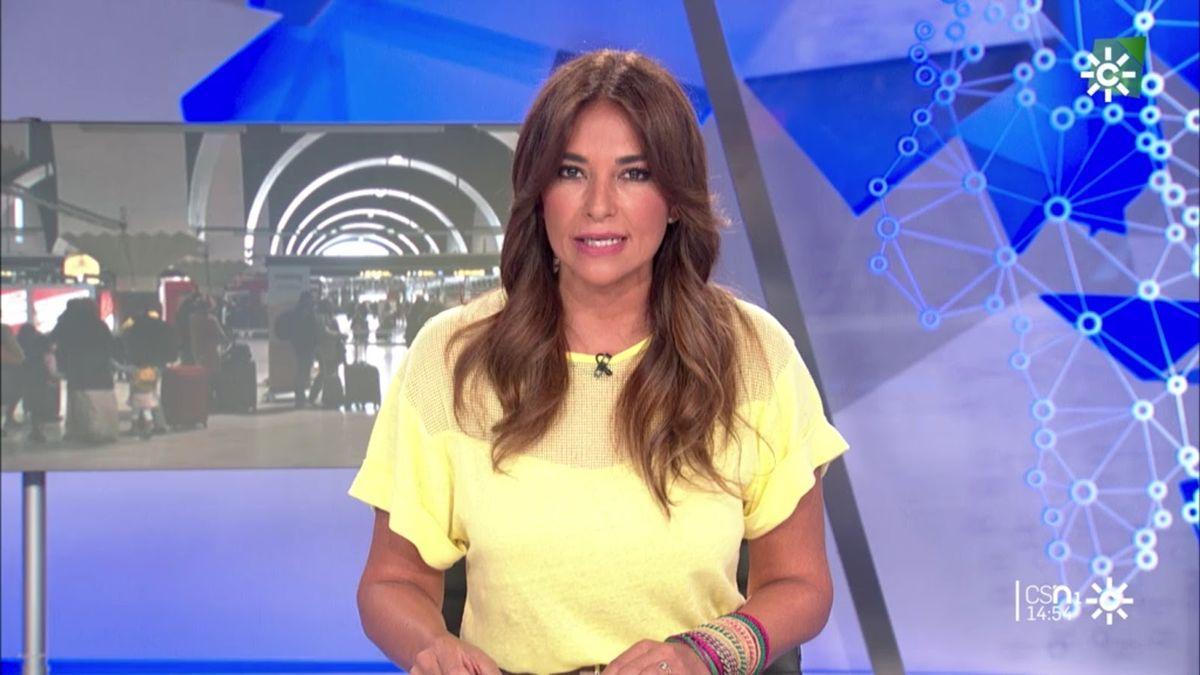 A new installment of the 'Deluxe'arrives tonight (22:00 hours) at Telecinco. After the expulsion of her father from 'Secret Story', this Saturday, Gabriela Arrocet will visit tonight the space presented by Jorge Javier Vazquez. In addition, the program will also feature Mariló Montero as a guest.
For its part, the sixth broadcasts tonight (9:00 p.m.) a new installment of 'laSexta Noche'. On this occasion, the space presented by José Yélamo will be in Directly at the foot of the La Palma volcano, putting a face to the human drama that is being lived. In addition to reporting the last hour of the arrest of Carles Puigdemont, the program will also have a very special interview, which Xavier Sardá will do to Boris Izaguirre.
Antenna 3 bet tonight (10:10 pm) for a new pass for 'Walking among the graves'. Matt Scudder (Liam Neeson) is a former New York cop who works as a private detective even though he is unlicensed. When he reluctantly agrees to help a heroin dealer hunt down the men who abducted and brutally murdered his wife, he discovers that this is not the first time these men have committed such crimes. So he decides to walk the streets of New York to stop the murderers before they kill again.
The 1 of TVE again opts tonight (10:05 pm) for the cinema with the broadcast of 'The best for her'. Elliot Anderson (Kevin Costner) is a widowed man hit by the recent death of his wife, who must also raise his beloved granddaughter Eloise alone. Things get complicated when Rowena, the paternal grandmother (Octavia Spencer) judicially claims custody of the girl, who will be involved in a lawsuit that will face two families who love the little girl deeply.
Also, a new 'Pacific Rim: Insurrection' arrives tonight (10:15 pm) at Cuatro's prime time. The planet is once again besieged by the Kaiju, a colossal race of aliens, who emerge from an interdimensional portal with the aim of destroying the human race. Faced with this new threat, the Jaegers, giant war robots piloted by two people to cope with the immense neural load involved in manipulating them, are no longer up to the task. It will be then when the survivors of the first invasion, as well as new characters such as the son of Pentecost (John Boyega), will have to devise a way to surprise the enormous enemy, betting on new defensive and attacking strategies.