The 'Deluxe' leads to the drop with the Biondo case against the rehash of 'La Voz'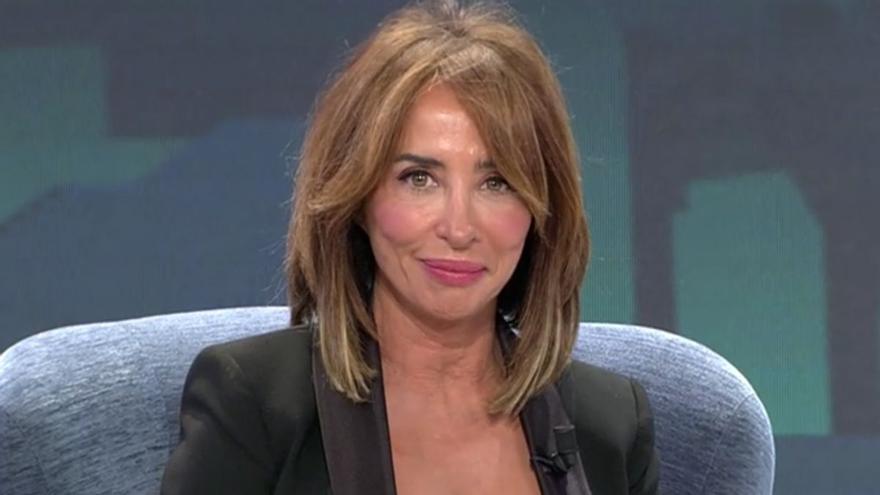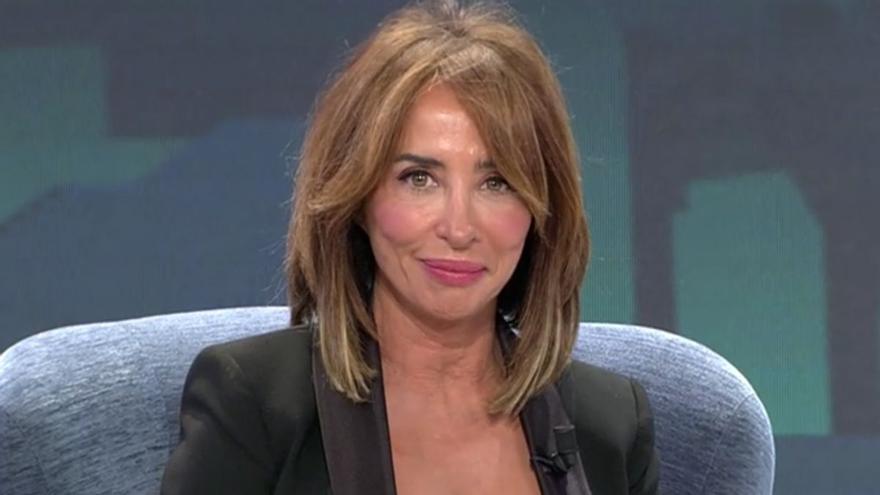 The 'Deluxe' scores a new victory on Saturday night. The program presented by María Patiño led with a 13.1% audience share and more than 1,170,000 viewers on average on a night in which they had as guests the parents of Mario Biondo, Las Mellis and Karina, losing more than 3.4 percentage points and more than 475,000 viewers compared to the previous week.
The rest of the final phase of 'La voz' also affected the data obtained by Antena 3 on Saturday night. The main channel of Atresmedia Televisión scored 10.6% and 1,301,000 viewers on average with their rehash in which I review the way to the semifinal of its contestants. It should be noted that this installment ended almost three hours before the 'Deluxe', with which it only competed for a little over an hour and a half.
The 1 of TVE saw its data improved compared to those it scored last week with Adele's concert. The public channel registered, respectively, 8.9% (1,177,000) and 7% (851,000) with 'Weekly Report' and the new screening of 'The Da Vinci code' with Tom Hank, Audrey Ian McKellen and Jean Reno, among others.
In their particular duel, Cuatro beat laSexta with the broadcast of 'First Dates' (4.8% and 633,000) and 'Miss Peregrine's home for peculiar children' (6.5% and 753,000) compared to 'laSexta noche', which improved last week's data (5.6% and 528,000).
What's more, It is also noteworthy that La 2 de TVE achieved with the new pass of 'Bye bye Germany', a film starring Moritz Bleibtreu, Antje Traue and Tim Seyfi, among others, which achieved a 3.9% share and 513,000.