The 'Deluxe', 'La Voz' and 'Una noche con Adele' compete today for the audience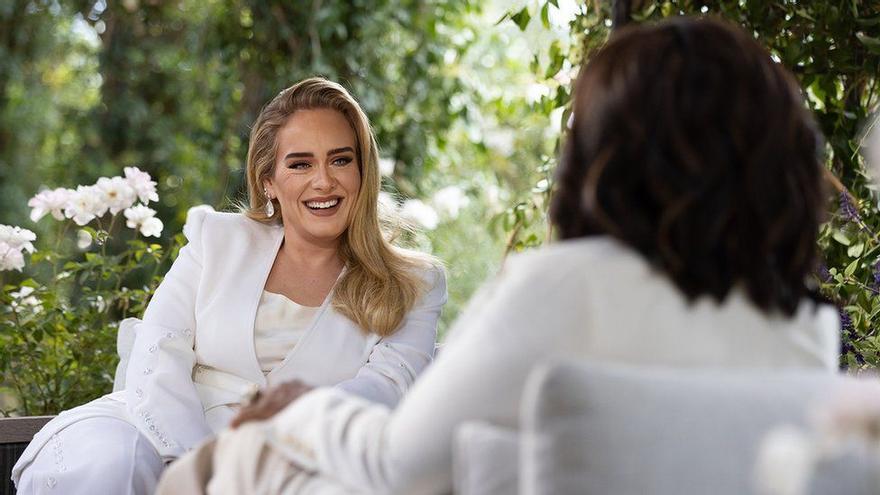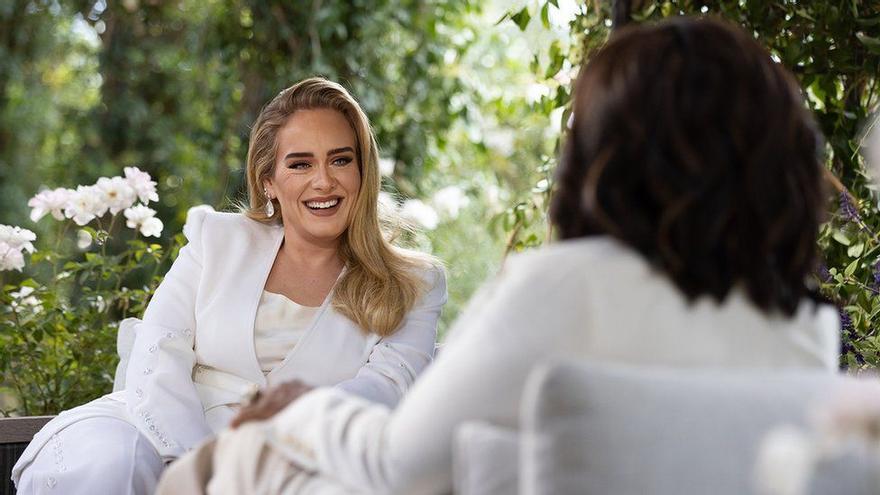 Antenna 3 premieres tonight (10:10 pm) the final phase of live shows of 'The voice'. The musical talent will experience a new gala in which the public will have a fundamental role in decision-making. Each coach arrives with four talents to the gala and at the end of the night only two will go to the Semifinal, one chosen by the public and the other by the coach himself.
Pepe Navarro, tonight on Telecinco
Telecinco emits tonight (22:00 hours) a new installment of the 'Deluxe'. The program will feature for the first time an interview with the well-known television presenter Pepe Navarro. María Patiño and the team of collaborators of the format will chat with the communicator about matters of her private life, as is the case of her son with Ivonne Reyes.
For its part, 'A night with Adele' comes tonight to The 1 of TVE (22:05 hours). In the delivery, premiered on CBS as 'Adele: one Night only', her first concert in 4 years will be seen, which took place in Los Angeles and in which she sang hits such as 'Hello', 'Someone like you' , 'When we were young' or 'Rolling in the deep'. Adele took advantage of the concert to present new singles such as 'Easy on me', 'I drink wine', 'Hold on' and 'Love is a game'. In addition, the British singer will chat with Oprah Winfrey from the famous garden of the journalist's house. This will be the first interview he has given in years and he will talk about topics such as his new album, the stories behind his songs, his life after divorcing Simon Konecki after eight years together, his striking weight loss and raising his son Angelo. , among other topics.
the sixth bet tonight (9:30 p.m.) on a new delivery of 'the Sixth Night'. José Yélamo and Verónica Sanz will analyze the news with their team of collaborators and will interview some of the most prominent faces of culture and politics.
Andy Serkis is Cesar in Four
Also, a new pass from 'Dawn of the Planet of the Apes' arrives tonight (22:15 hours) to the prime time of Four. Following the emergence of the devastating laboratory-developed "ape virus" that nearly wiped out humans, a group of highly evolved apes, led by Caesar, have become the dominant race on the planet. The only threat to its development is represented by a group of human beings who have survived the virus, to which they are now immune. Men need the energy of a prey near the settlement of the apes, so Caesar, always reasonable and looking for the good of his own, signs a peace truce to avoid breaking out a war that will determine which will be the dominant race … from the movie "Rise of the Planet of the Apes".